FRASTE has been manufacturing HYDRAULIC DRILLING RIGS since 1964, when the drilling field was still very traditional and mainly involved with mechanical transmission and therefore they were certainly among the Italian pioneers of modern drilling by using hydraulic systems on their rigs.
More over than fifty years of design & contruction experience give to Fraste a relevant position withing international drilling industry, also obtained from the direct contact with the drillers that with their thrust have given to the company more grew opportunities and possibility to be constantly on world market with new subjects and ideas. Fraste is one of the bigger drilling rig manufacturer all over the world.
Production
FRASTE range includes high quality drilling rigs for:
Water well drilling
Geotechnical drilling
Shallow geothermal drilling
Deep geothermal drilling
Mineral exploration
Seismic drilling
Foundations
Fraste rigs are designed by modular system and a wide range of drilling components, accessories and equipment are available to meet with customer requirements and different drilling methods; almost all drilling systems can be performed.

High customised and special drilling units are also avaiable.
People & ideas
The 80-people Fraste's staff is dynamic and highly experienced and its organization grants a constant technical support to the customers, both for sales and after-sales service.
The Commercial department always listens and helps customers with their special requirements and needs.
The Service department is ready to provide spare part-service and to solve technical problems that customers may face during the drilling work.
The Technical/project department develop projects and ideas that increase technology and quality of any FRASTE product in the respect of the human safe and environment protection.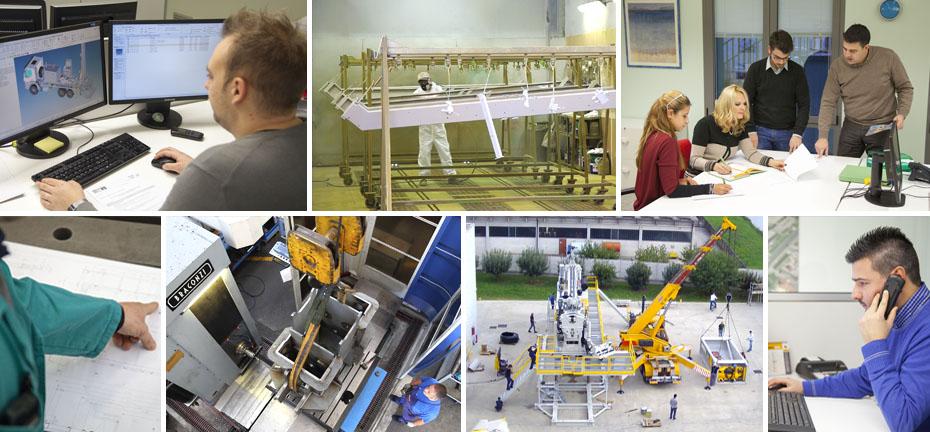 Logistic
FRASTE Spa is located in Nogara (Verona) - Zona Industriale - Via Molino di Sopra, 71 - Zip code 37054 - North Italy - and its premises cover an area of sqm. 14.000 on a sqm. 40.000 land. Testing and in field exhibition areas for drilling jobs are available.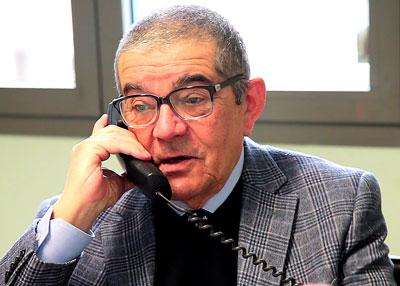 Benito Fracca President,
Founder Fraste Spa
"Perfection does not exist!"
.....But the determination to go near it YES, since more than 50 years.
My commitment has always been dedicated to achieving the set targets, make them into goals and then start again with new ideas.
I believe that the best investment is the one in line with the times, aligned to the last concepts of work and quality; however not without challenges.
......Talking about Challenges, I think that these are, in our company, a very strong fuel, which gives us the enthusiasm to initiate on new studies and proposals, in order to always offer equipment with higher performances, stated quality machines that strengthen the image of the FRASTE customer.