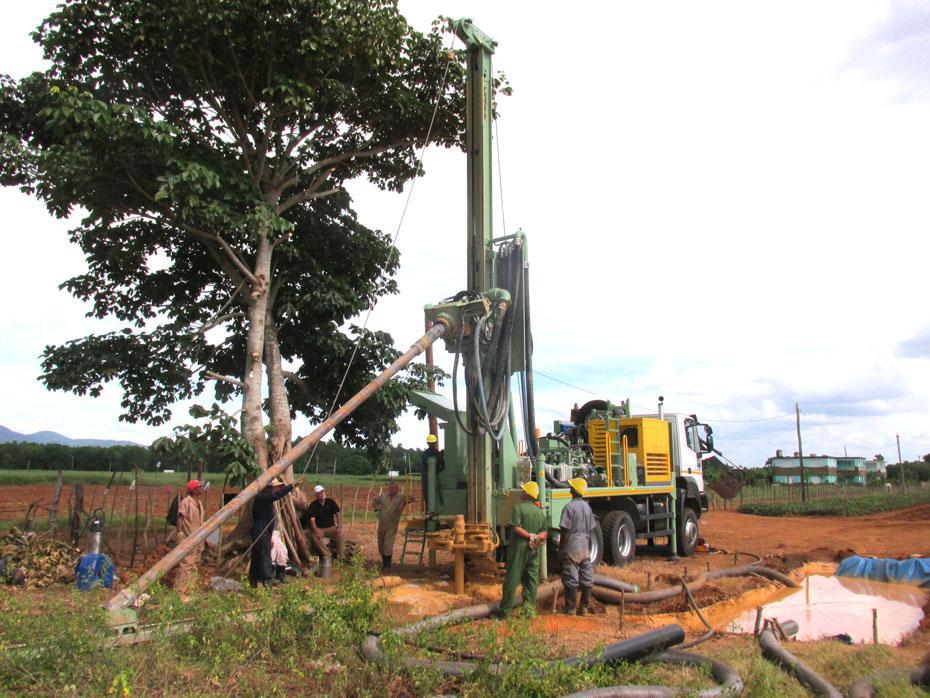 During 2017, FRASTE delivered two innovative and sturdy water well drilling rigs on this amazing Caribbean island.
FRASTE FS 250 drilling machines are mounted on 6x6 truck carrier for achieving all territories. Both were fitted with different equipment according to the Customer specifications and needs, in order to operate with all drilling methods (direct/indirect – air/mud) to deal with all different ground conditions.
FRASTE FS 250 drilling rigs have drilling capacity up to 350 meters depth, 12 ton pull-up, powerful rotary head with more than 2200 Kgm torque and are equipped with different power mud pumps and air compressors for the two machines.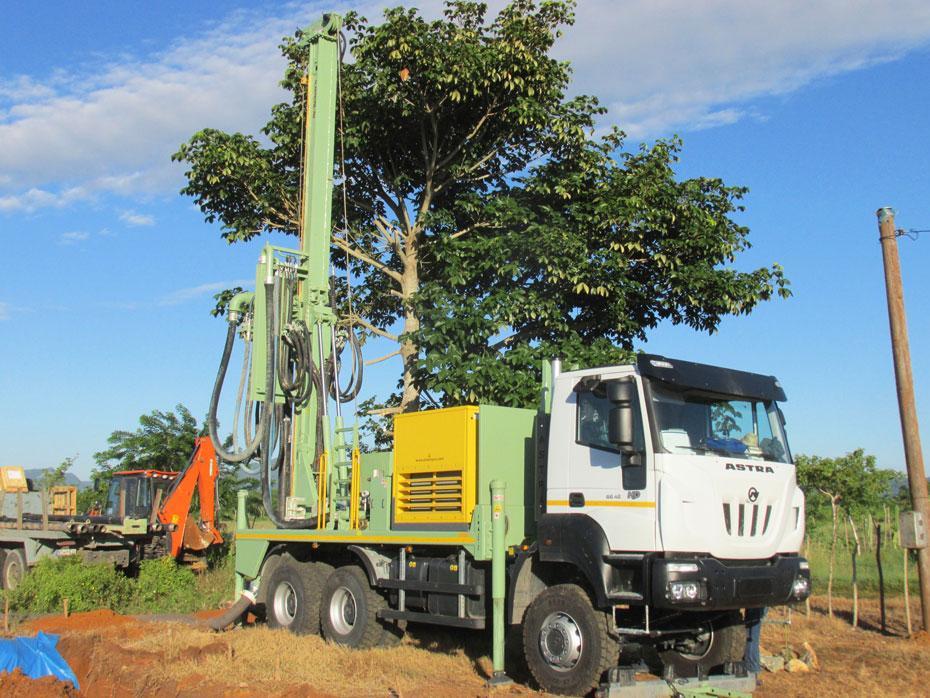 Together with the two drilling units, Fraste supplied a complete commissioning & training course hold by highly experienced Fraste technicians destined to the local personnel. The 4-weeks time course was hold at the Customer job site and it included all technical, theoretical, operational and practical aspects for the correct and suitable use of the rigs.
With the supply of above two drilling rigs Fraste is surely giving a great contribution to the technical drilling innovation in Cuba, supporting in this way the availability of clean water for people, farming and industry.