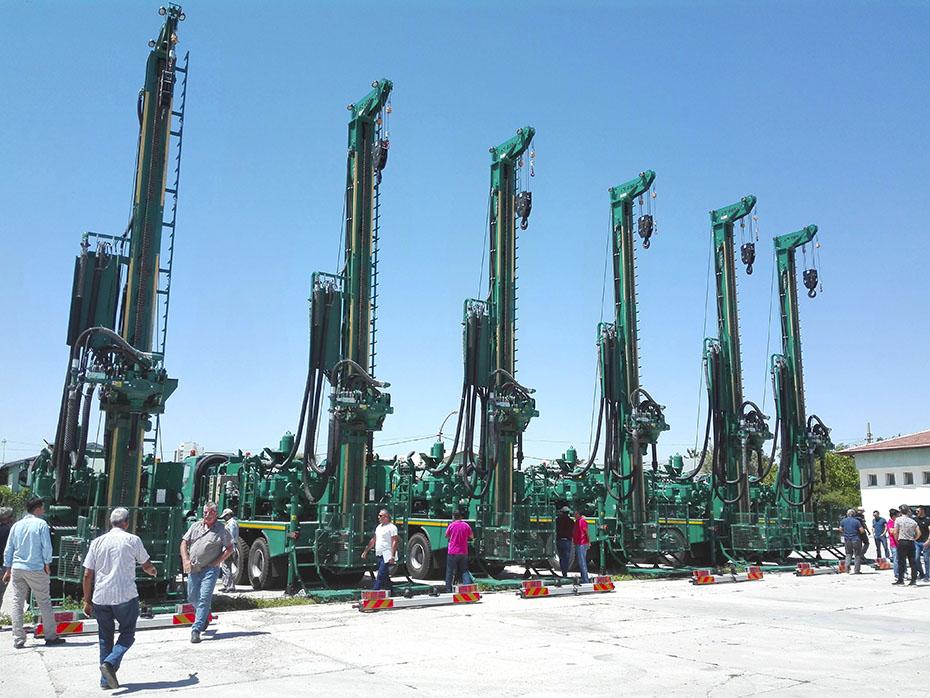 A great success for Fraste drilling rigs in Turkey during the last three years: thirteen drilling rigs delivered to Turkish Ministries by awarding of two Government International Tenders ….. and that's not all!
FRASTE S.p.A. delivered thirteen large diameters water well drilling rigs in Turkey through years 2016 and 2017….. and another two ones will be delivered during 2018!
One important Contract was signed in 2015 between Fraste and the Turkish Government Department for Electricity Production (EÜAŞ ) for the supply of two drilling rigs mounted on 6x6 Iveco truck carrier, suitable for large diameter reverse circulation drilling operations in open air coal strip mines.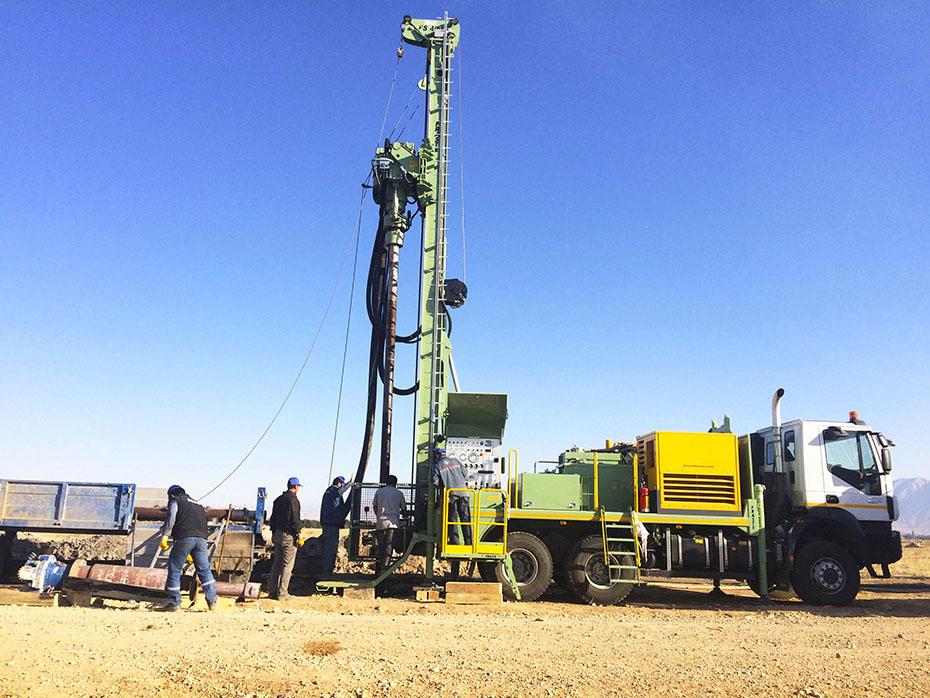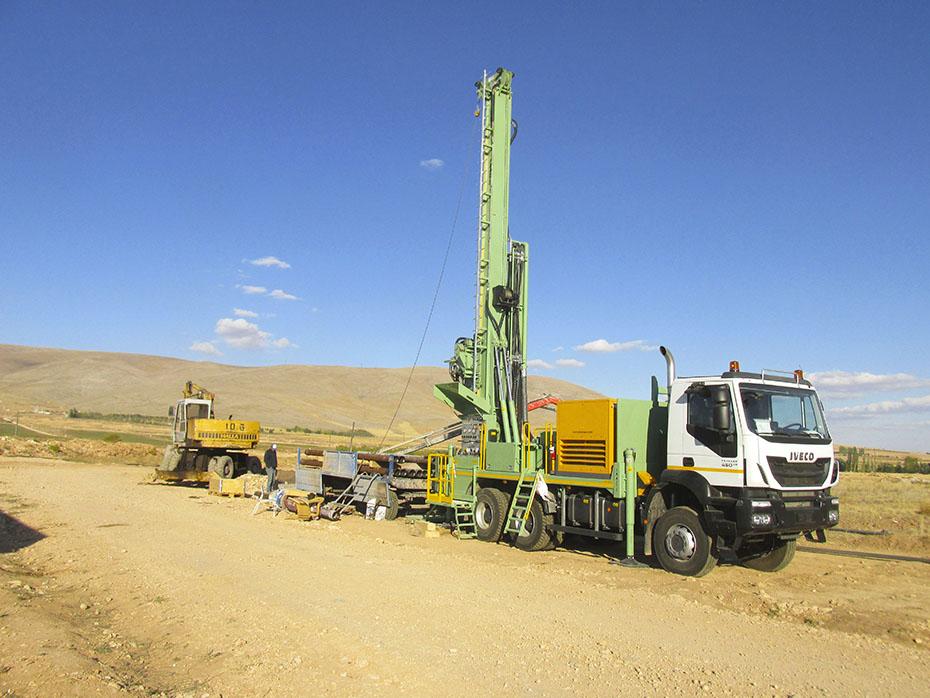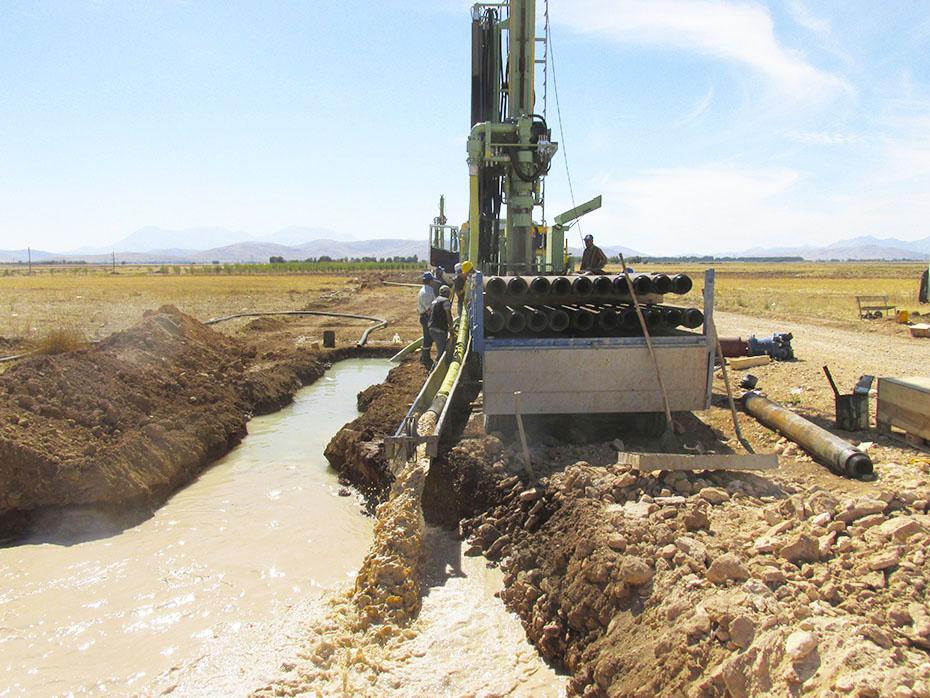 Technical Specification:
Fraste FS 400 drilling rigs driven by truck engine Power Take Off (PTO), 200 meters depth with 24" diameter with mud reverse circulation.
The unit is fitted with a system that allows important drilling works without excessive energy loss for the debris ascent.
The second great Contract was signed at the end of the 2015 with the Turkish "General Directorate of State Hydraulic Works (DSI)", for the supply of eleven water well drilling rigs classified in two groups.
The first group includes ten FS 400 water well drilling machines mounted on 3-axles Iveco truck carrier suitable for 450 meters drilling capacity.
The second group includes the supply of one FS 500 water well drilling rig mounted on 4-axles Iveco truck carrier suitable for 700 meters depth.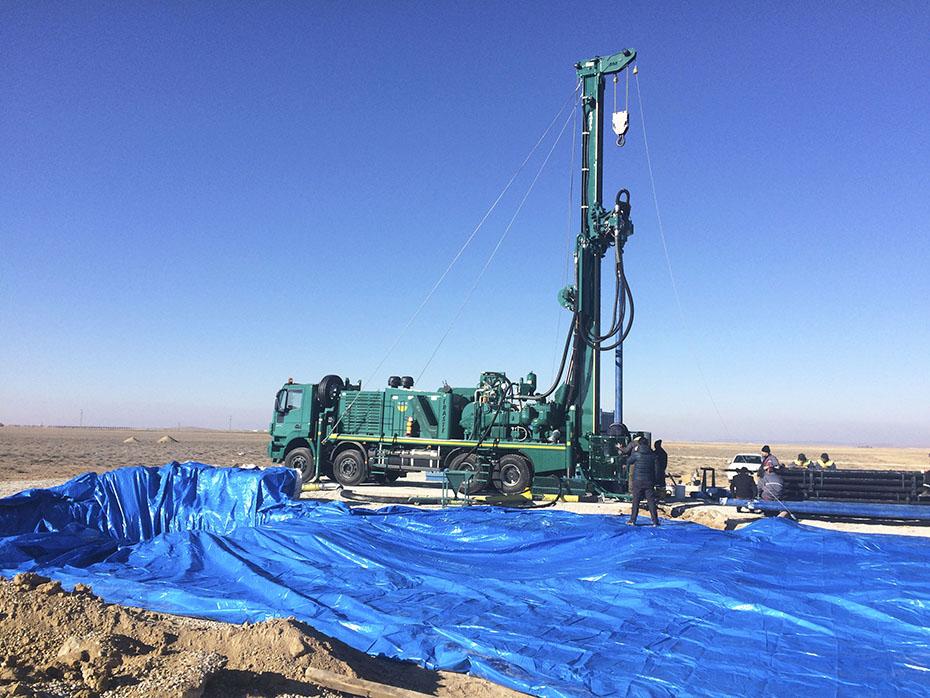 The innovation and force point of these machines is the "Remote Surveillance System": a very interesting and cutting-edge system, equipped with digital devices mounted on the drilling rigs.
This system directly send in real time all data to the Ministry Headquarter Department through a GPS system, to constantly and directly check all drilling functions and data as well the geology conditions.
Fraste provided a complete commissioning service by delivering the 13 units on the Customer site, training local drilling staff on all technical/theoretical and operational/practical aspects with deeply experienced technicians and supervising the starting operations on the job site.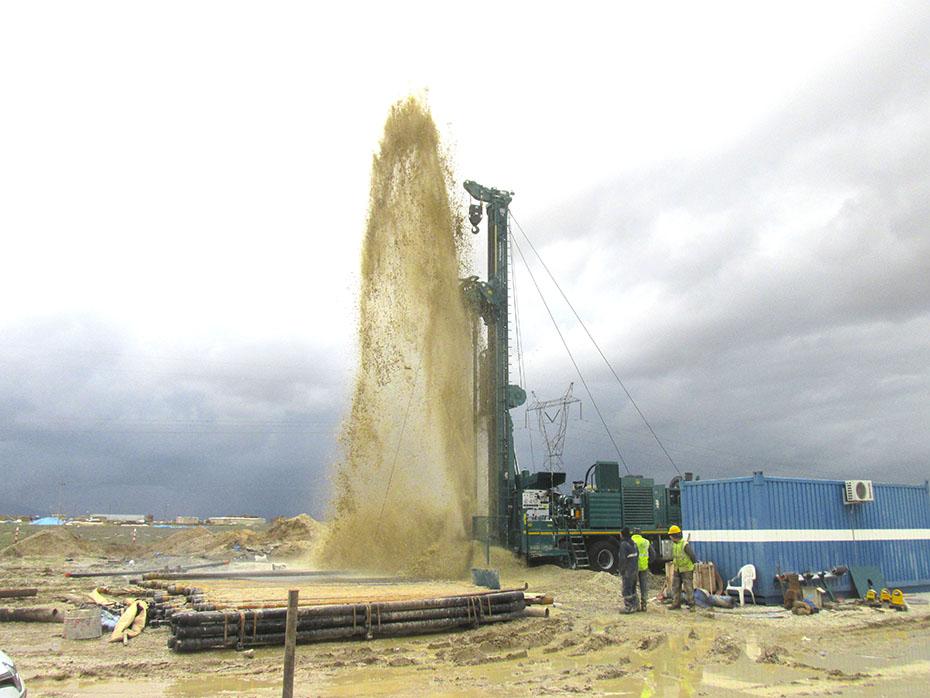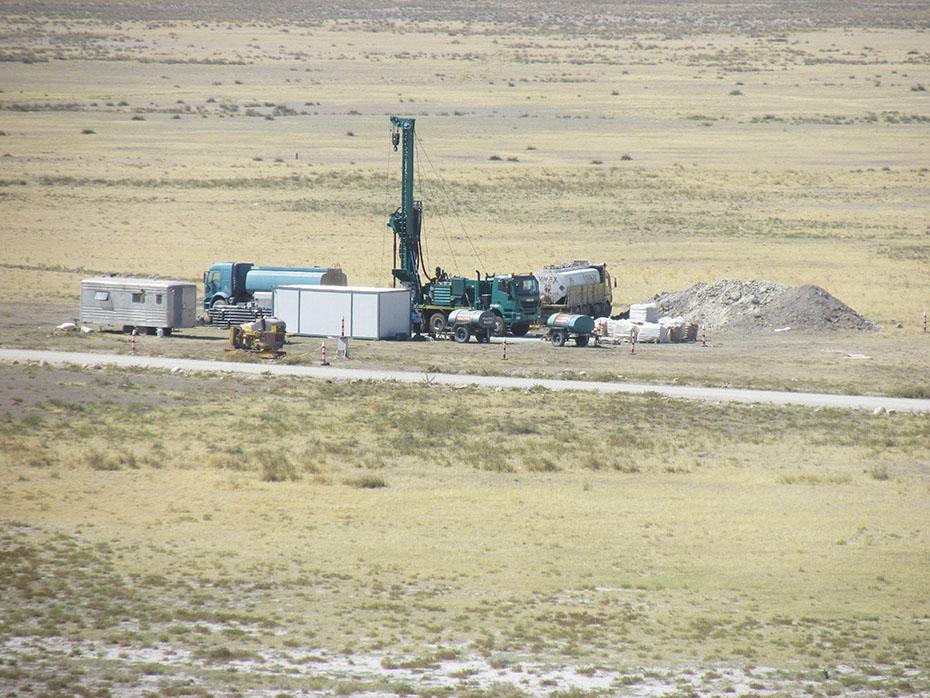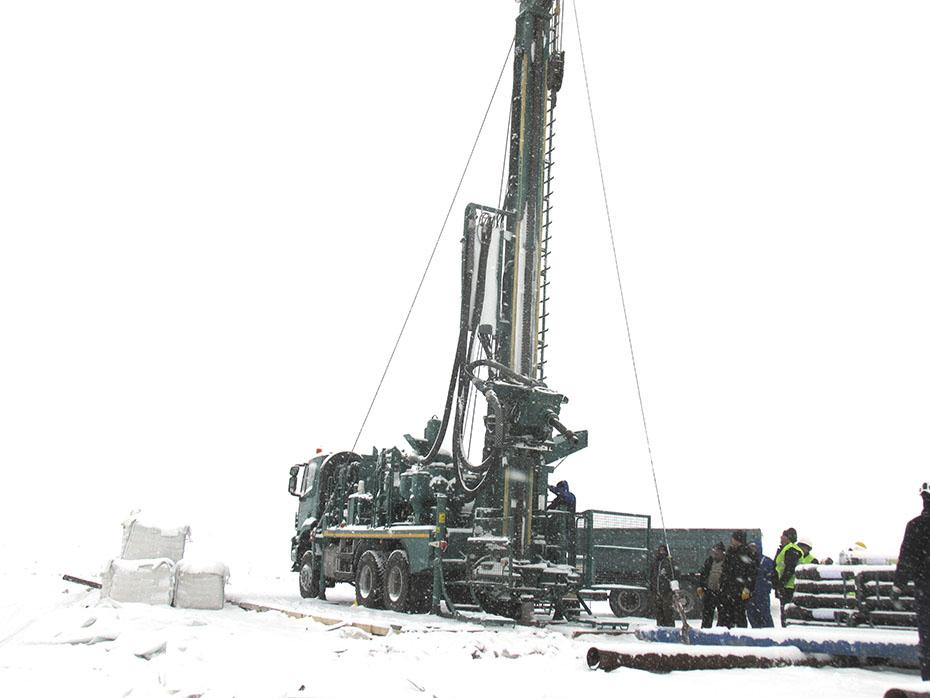 These important supplies were carried out with the great professional assistance and collaboration of our Turkish Dealer - Company DIZEL TURBO LTD., that was the perfect trade union between Fraste and the Turkish Ministries people and followed all the delivery/commissioning/training stages of the drilling machines on site.
DIZEL TURBO LTD. allowed a close commercial and technical assistance to the Customers thanks to its skilled and well experienced people, enlarging the action ray of Fraste drilling rigs through the Turkish territories.
The outcome of Fraste Spa/Dizel Turbo Ltd successful collaboration is the awarding of the additional order from DSI Turkish Ministry for the supply of another two rigs as previous delivered ones to be done in 2018.
Fraste proved once again its great commitment in terms of quality, reliability, productivity and safety thanks to its lifetime experience in providing excellent rigs and service. Since 1964!
> For more information about FS 400
> For more information about FS 500