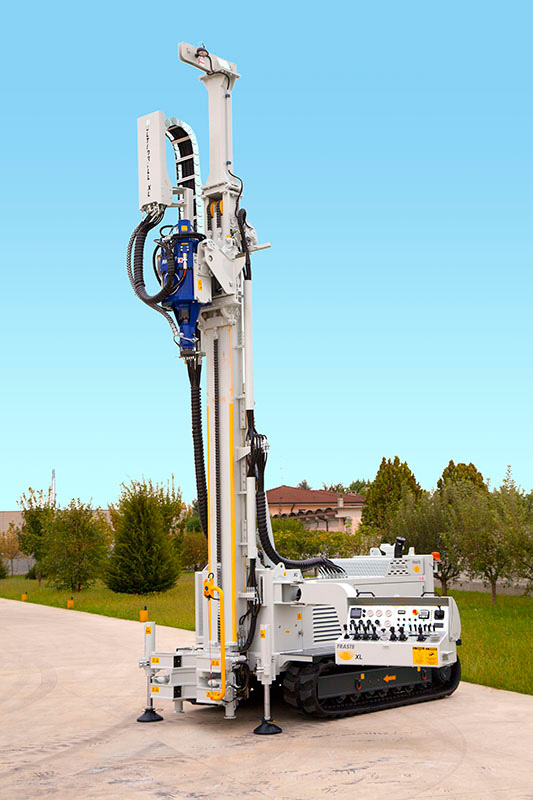 The 2012 NGWA Groundwater Expo and Annual Meeting in Las Vegas, December 4-7 - the drilling industry's leading annual event.
MARL TECHNOLOGIES INC. – Fraste US/Canada Dealer – will show the Fraste rigs range for geothermal drilling, water wells, foundations, mineral exploration, soil sampling, seismic.
A special corner will be dedicated to the new Fraste MULTIDRILL XL drill unit with a 170 HP more powerful diesel engine and fitted with Resonant technology rotary head (High Frequency Vibration).
Marl people together with Fraste engineers and personnel will be at the booth to supply visitors with any technical detail about the drilling methods and applications that our rigs can perform, besides the exceptional drilling rate that each Fraste rig gives to the drillers.
Quality and Safety are included..
Don't miss GroundWaterExpo 2012!! ……Fraste staff is there!