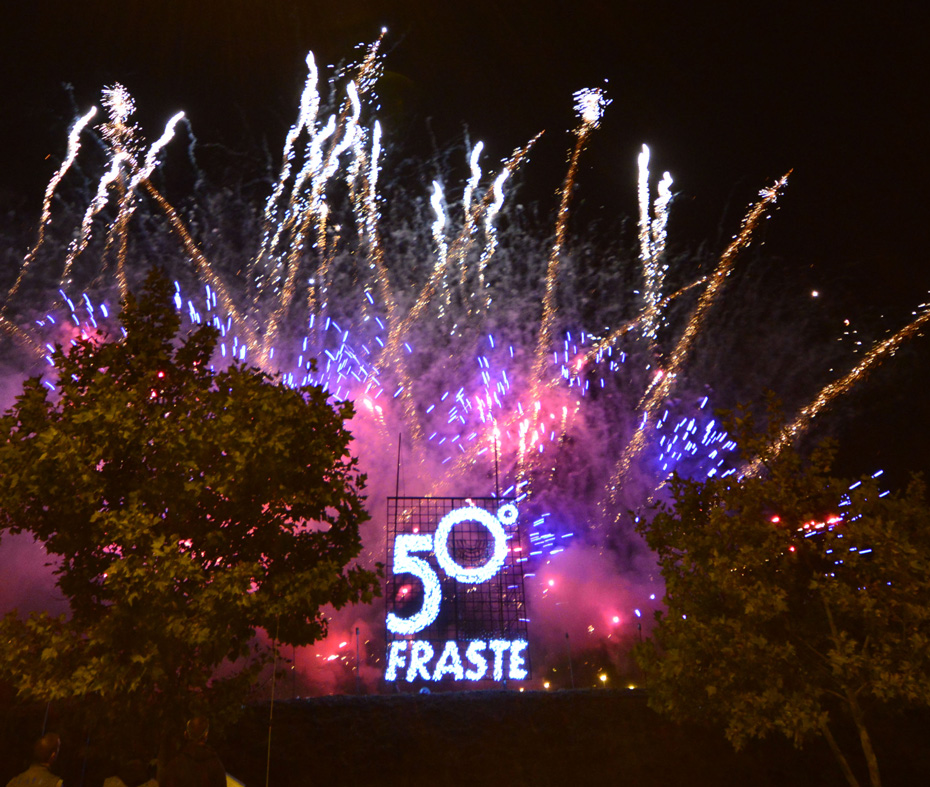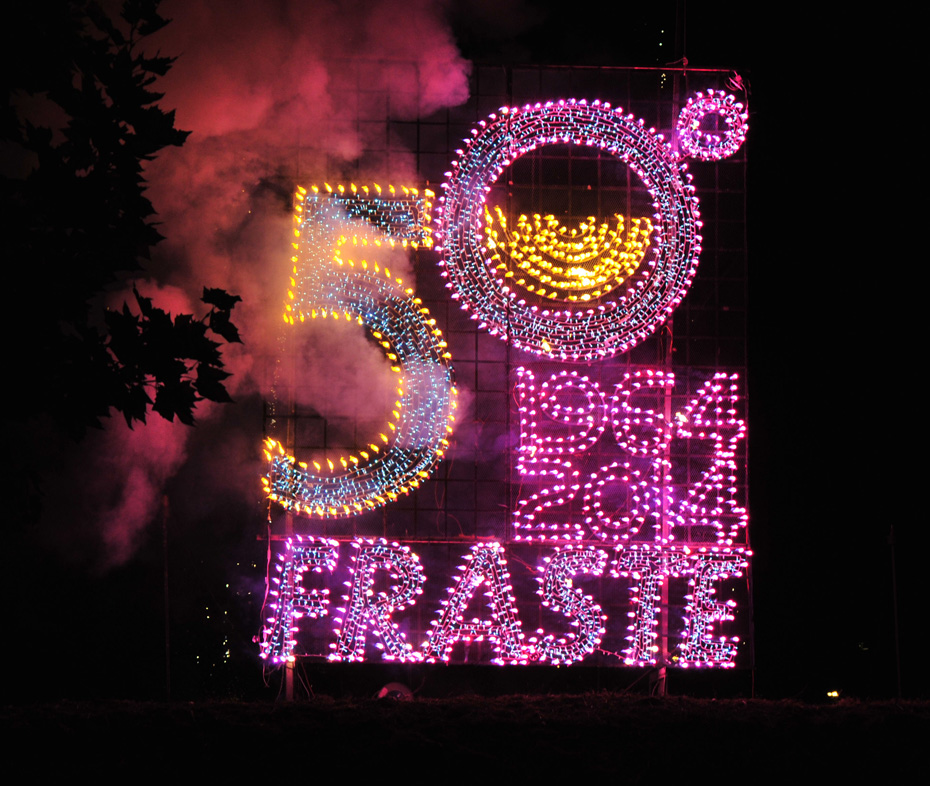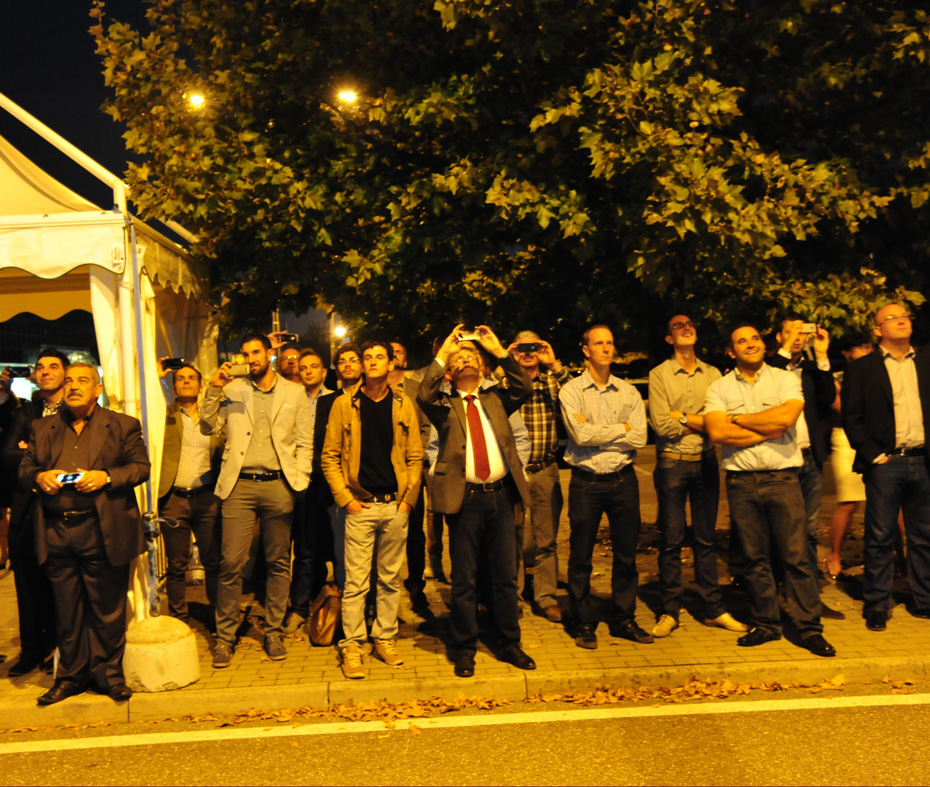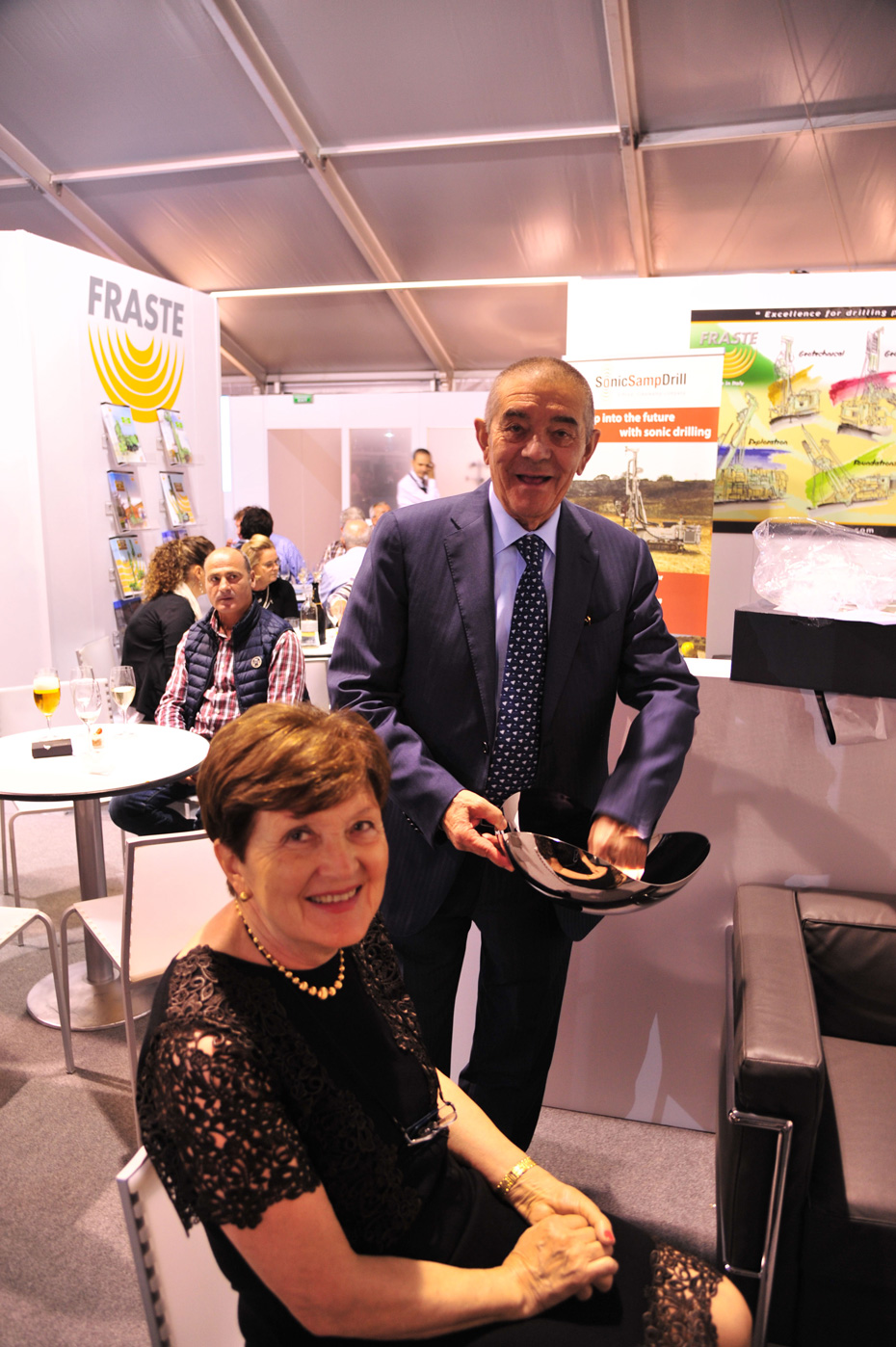 Story of a Magic Night.
The year 2014 was so rich of events that celebrated the 50° Anniversary of our Foundation, in 1964 when our President Mr. Benito Fracca started his own activity in the mechanical constructions, following the Fracca family's tradition, and manufactured its first drilling rig.
The most important Event was the "50° Anniversary Dinner Party" that was hold on 3rd October 2014 in Piacenza, during the Geofluid 2014 drill rigs exhibition.
It was really a Magic night; many of the Fraste Customers, Dealers and best friends participated to this special happening, that captured not only the attention of each of them, but it touched everyone in a different way for a different reason.
The atmosphere was so intense and vibrant: celebrating half a century of activity is not a normal thing, it doesn't happen so often; emotion was so deep.
"I 'm very happy and proud you all are part of our important event, and I enjoy so much the company of everyone who is attending our Party" Mr. Benito Fracca – said .
The Party was an important milestone for us, our customers and dealers.
We were honoured and delighted to share this experience with the people that in past and present contribute to the success of Fraste in the World.
We wish for continuing to build and strengthen our brand globally, together with the peoples that put their trust in our company during all these years.
Thanks to all participants for coming and staying with us at the Fraste 50° Anniversary Dinner Party!