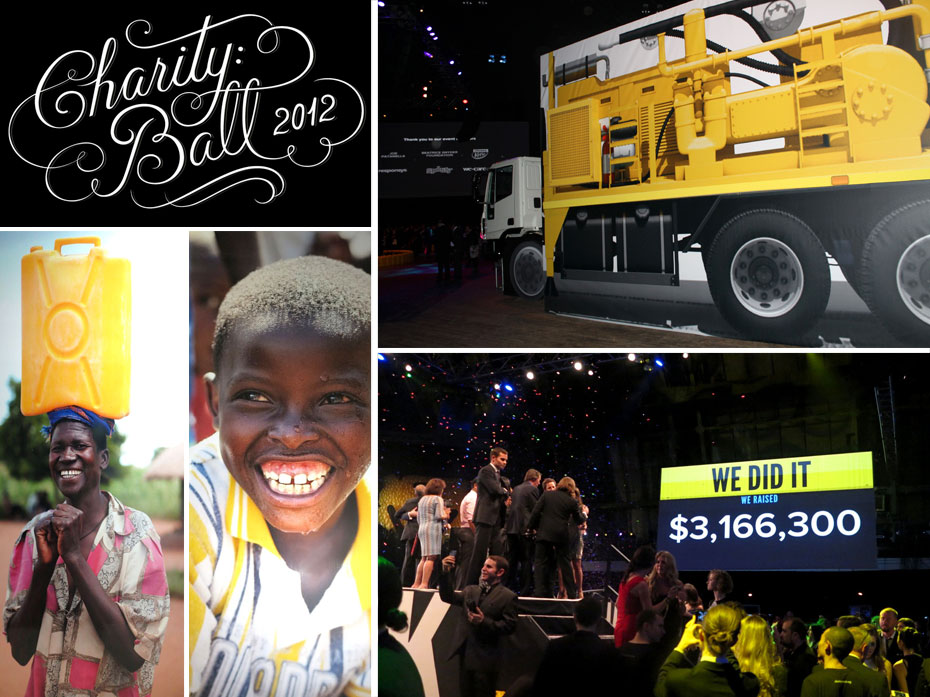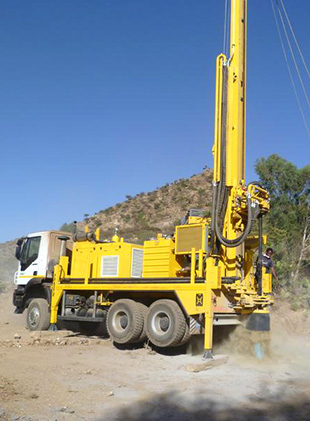 As we have previously written, - see newsletter of February 2012 - Fraste provided during 2012 two drill rigs for water wells, type FS 250, to the American no-profit association "charity: water"www.charitywater.org
Our relations with them have been excellent, starting from the first contacts, then in the negotiation, up to the conclusion of the contract, based on absolute honesty and mutual esteem.
The two drill rigs supplied, also thanks to the excellent personnel of the local organization REST - Relief Society of Tigray - are working in North Ethiopia, with high results, with an average record of 80 water wells completed per year, bringing clean water to a large number of villages in that Region.
For all these reasons, our friends of charity: water - New York, asked us to contribute in the set up of their famous annual Charity Ball, with a logistic help and a sponsorship proposal.
This event has been organized by them for many years, in order to raise up funds for the noble goal of providing drinking water to the greatest number of people around the world.
Fraste accepted with enthusiasm their idea, helping to install in the big hall of the festival a giant reproduction of a FRASTE FS 250 drilling rig, exactly as those bought by charity: water, now working in Ethiopia.
This installation, together with others that the organizers had carefully prepared, has contributed to enrich the hall and has raised curiosity and surprise to all participants.
The Ball took place in New York, the 10th December 2012, and it has been a great success, with a fundraise of USD 3.166.000,00 overcoming all expectations!
Some Fraste delegates attended the event, with other loyal friends/customers from North America, everyone will surely remember this wonderful experience as the result of a good relationship between good people!