FULLY ELECTRIC VERSION OF THE MULTIDRILL XL MAX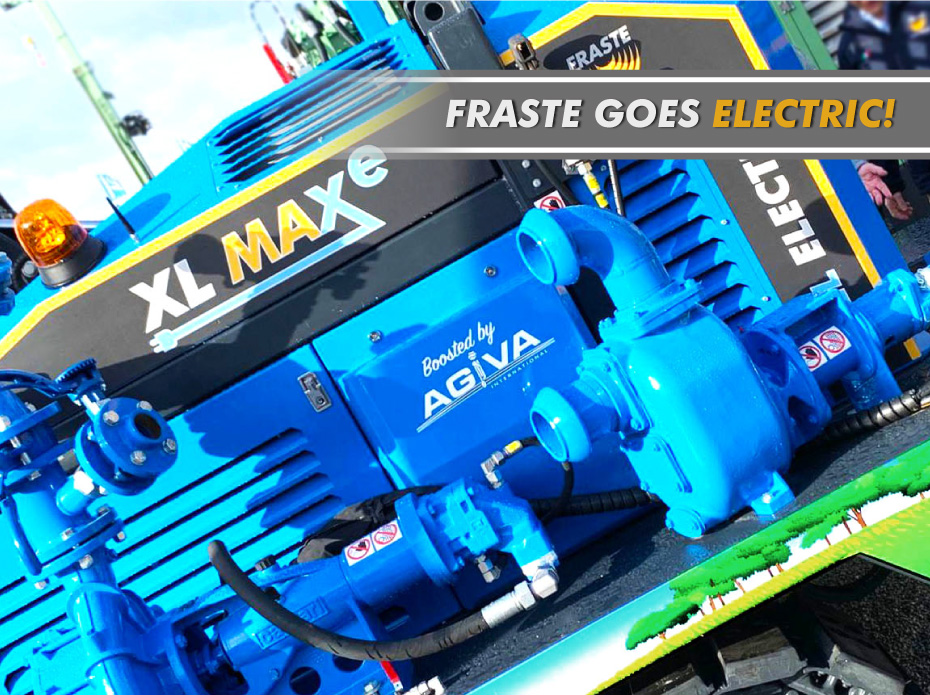 Challenges for environmental protection, CO2 emissions reduction and the consequent increased demand for drilling rigs powered by alternative energy forms taken us to take up this challenge and design a drilling rig that can be powered by any source of electricity.
In this context, following the request of one of our long-standing and innovative Ducth customers, we developed the fully electric version of the Multidrill XL MAX, that paved the way for electrification at FRASTE and we showed it for the first time at the BAUMA 2022 exhibition in Munich, Germany.
MULTIDRILL XL MAXe
It was a success!
This XL MAXe is going to drill wells for the installation of geothermal probes.
Feature: centrifugal pump - mast for 5 m DP - 12 t pull - double clamp - 2-speeds rotary head - automatic DP loader, Manipulator, which makes it extremely productive and safe.
As per request of the cutomer, it is powered by an independent battery pack that is recharged with electricity from renewable sources.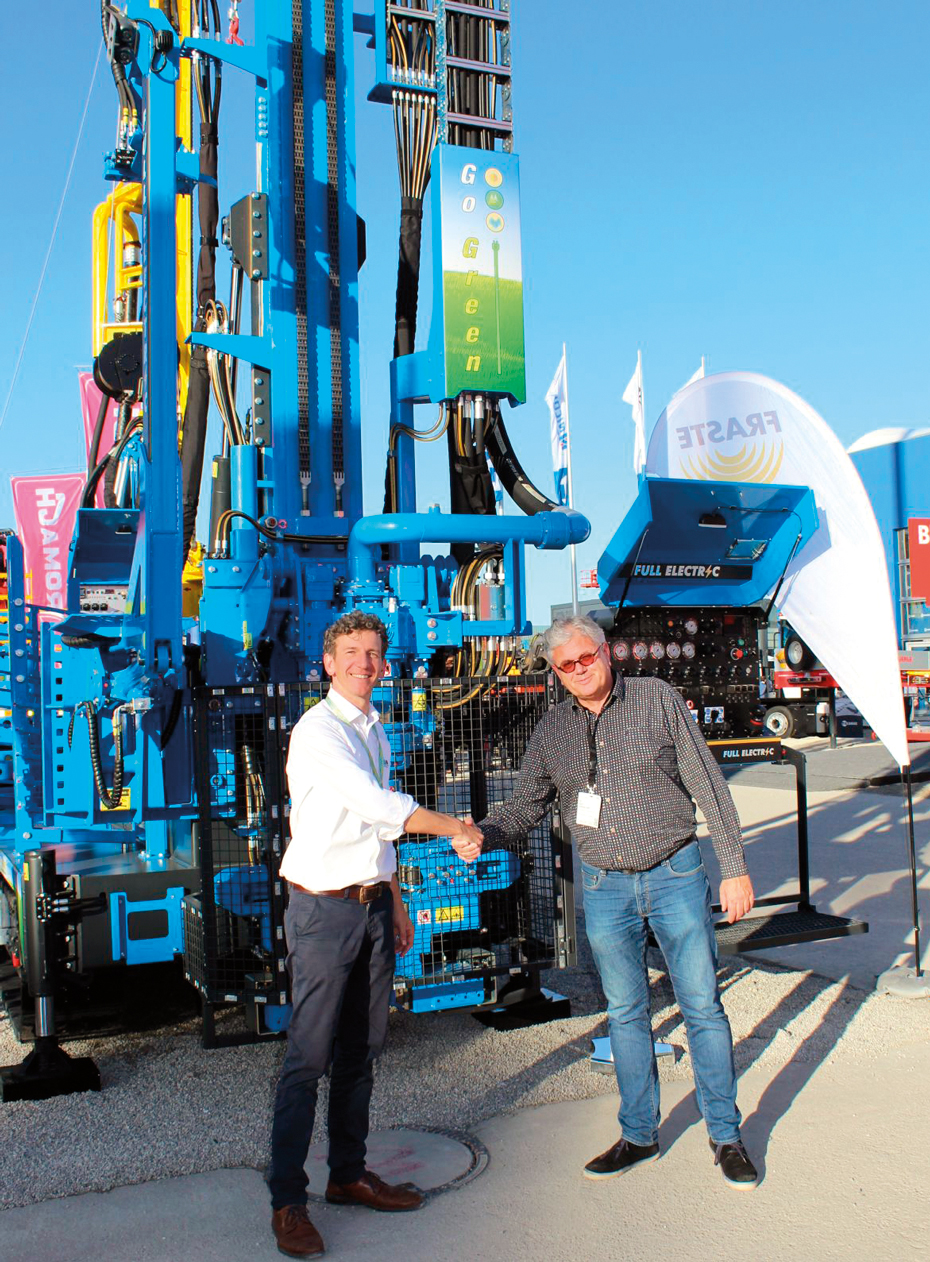 OUR DEALER AGIVA INTERNATIONAL WITH CUSTOMER

It is compatible with other conventional power sources as the grid or generators (powered by natural gas or fuel cell).
Battery pack on board, automatically recharged during drilling cycle, that powers a 30Kw electric motor only for movement/positioning of the rig. This solution is extremely advantageous as it works without any connection to external energy sources; being a safer system as there are no live cables during handling.
90 Kw electric engine that allows same performance as 129 HP heat engine mounted on the standard version.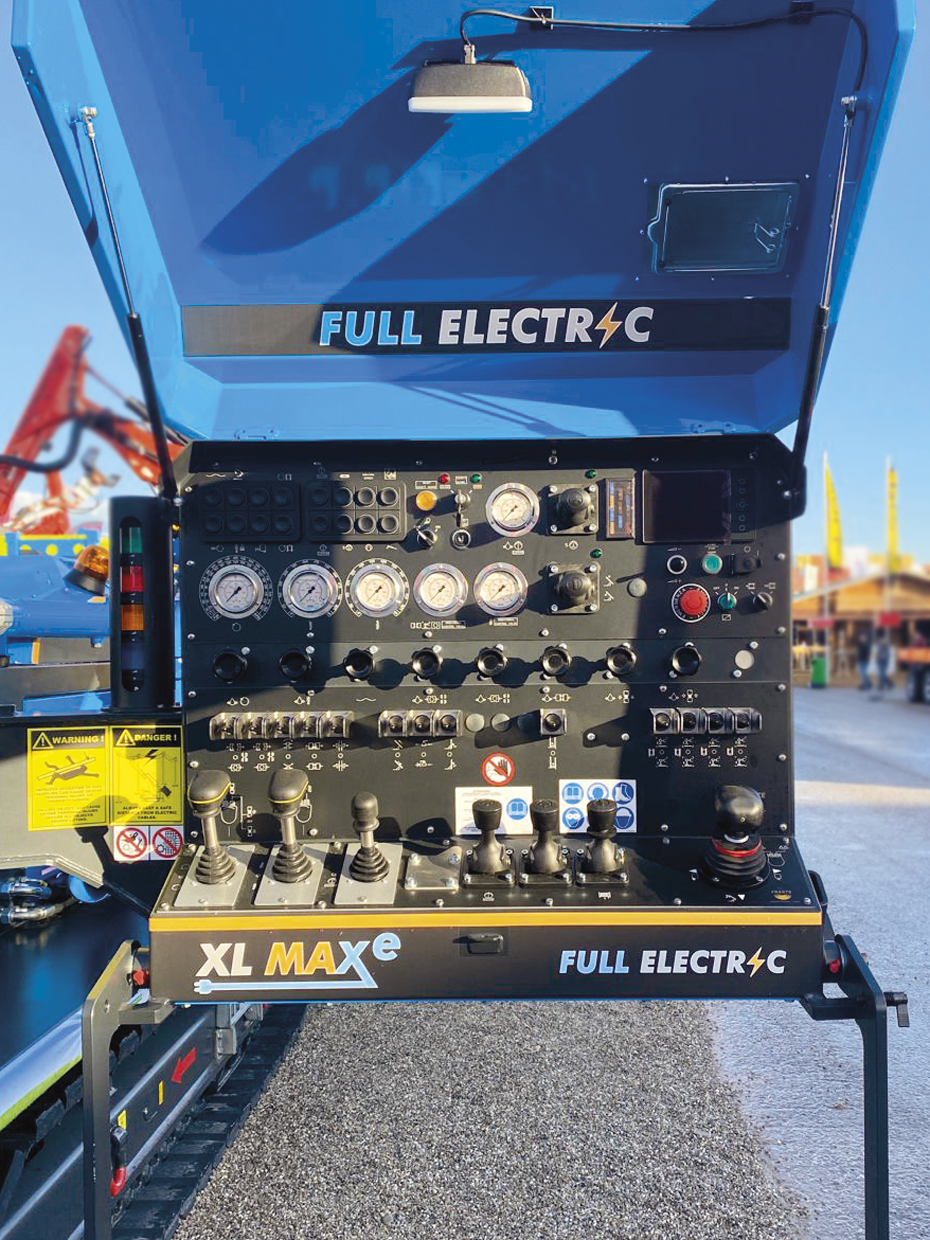 CONTROL PANEL - MULTIDRILL XL MAXe

Advantages for the environment of this type of solution?
... Answer is simple: a rig driven by heat engine, 8/hours/day - average load 60/70% of its power and a rig powered by electric motor: CO2 emissions go from 400 Kg/day to 0 Kg/day.
Nothing to add!!