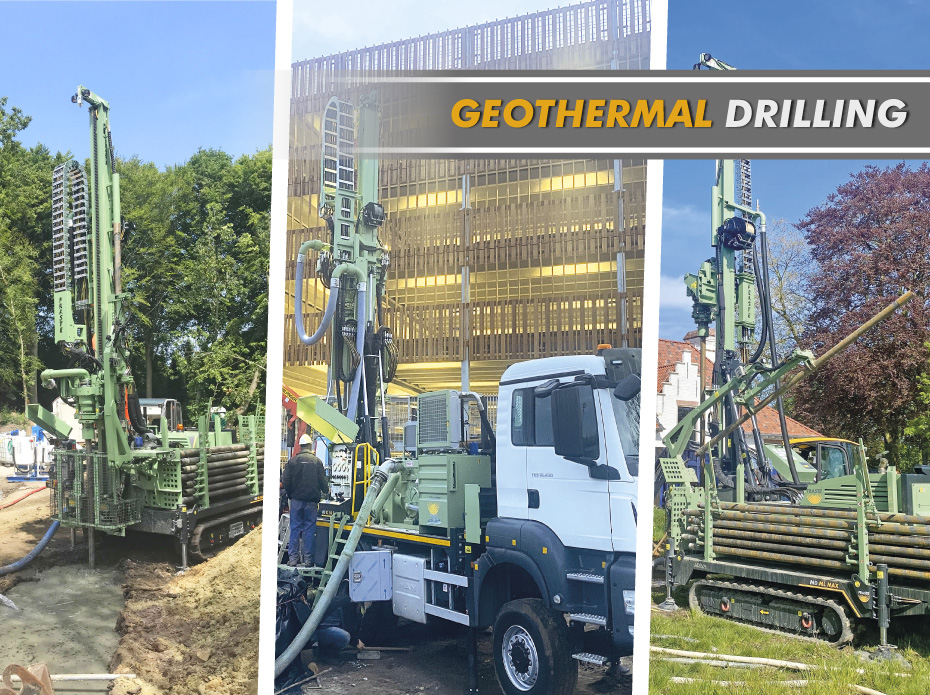 Geothermal energy is heat that is generated within the Earth.
Geo means "earth" and thermal means "heat" in Greek.
It is a renewable resource that can be harvested for human use without harming the environment through factors such as releasing greenhouse gases into the atmosphere.
MULTIDRILL XL MAX
Heat can be captured through "Thermal exchange" by using the constant temperature of the ground to make the heat pump work at its best, from which it is possible to heat in the winter and cool in the summer.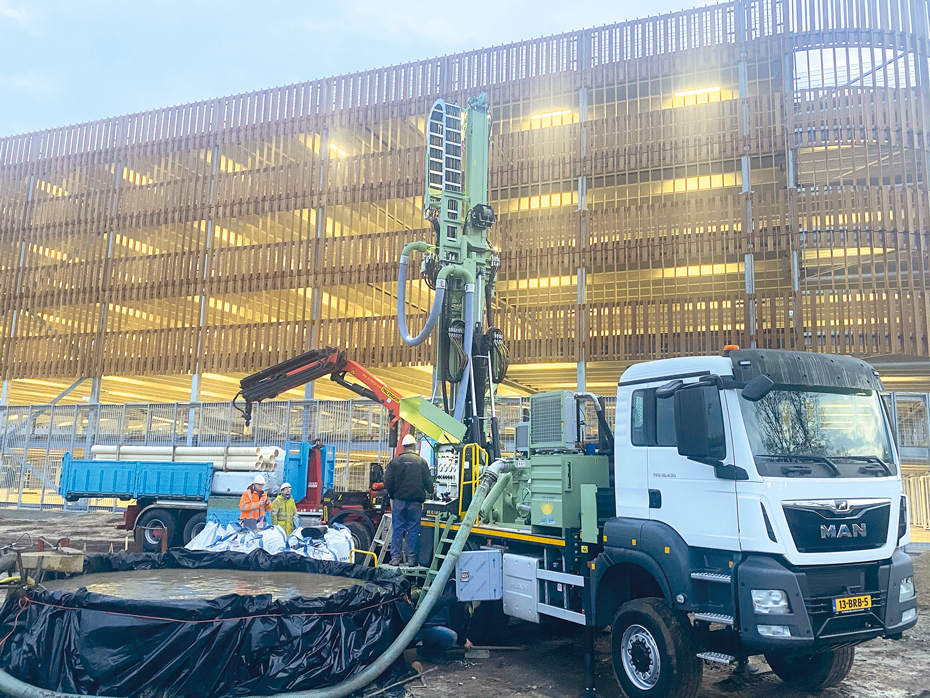 MULTIDRILL XL 140 T

With a specific FRASTE geothermal drilling rig, Geo-Loops for Heat Pumps can be installed and use thermal exchange to get green and renewable use of this natural source to reduce the impact on the environment, the greatest help we can give to our Planet.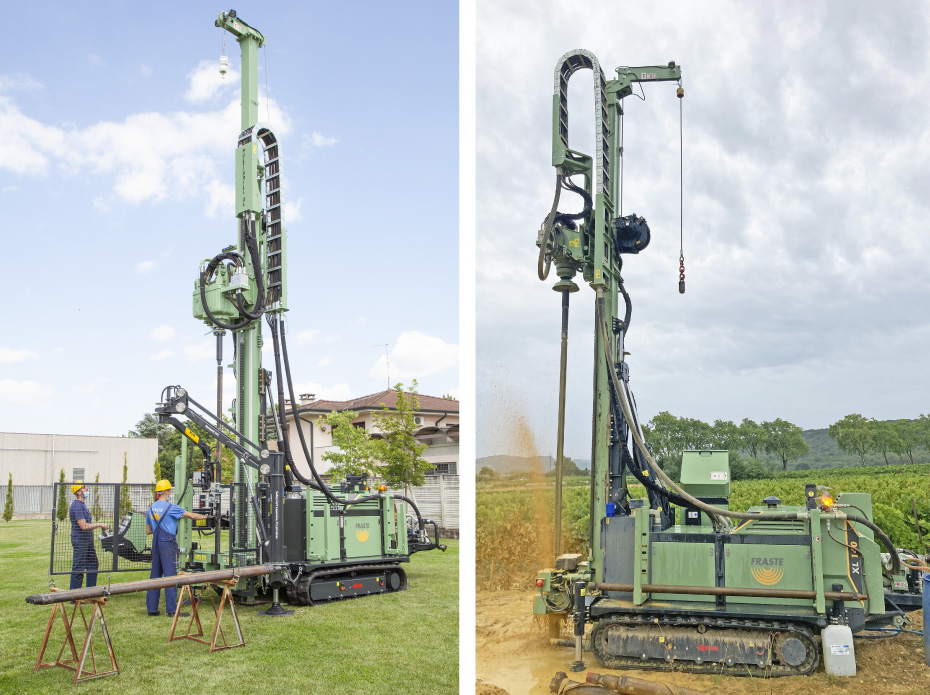 MULTIDRILL XL 140

More info about FRASTE geothermal drilling rigs?
Get in touch with us fraste@fraste.com