COMPLETELY RE-DESIGNED - 28 TON - 275 HP ENGINE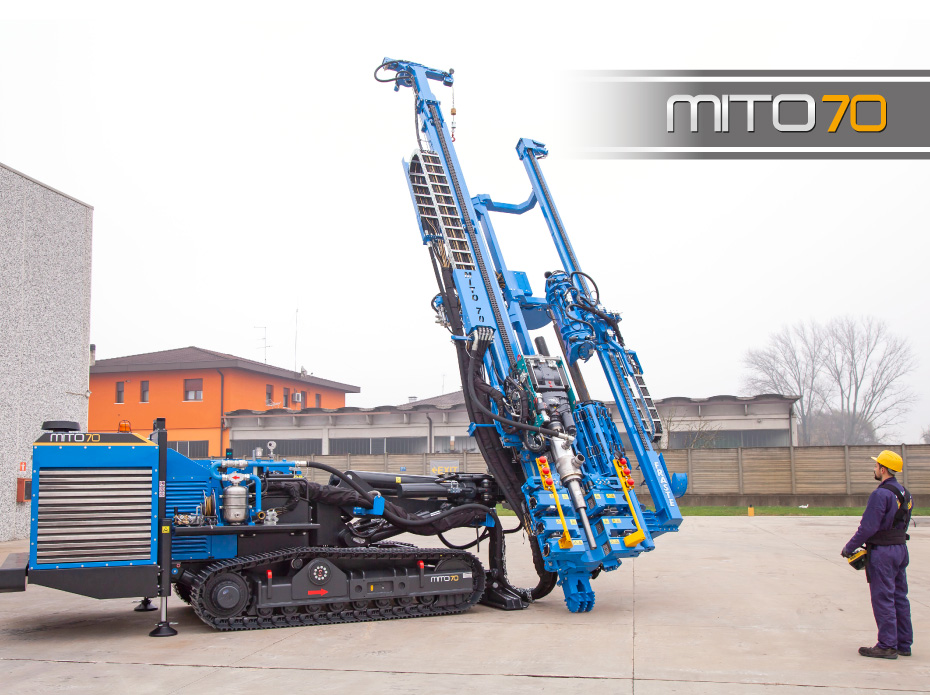 We are pleased to introduce the New MITO 70, multipurpose rig for Foundations, Piling and Anchoring.
This model has been completely re-designed: bigger and stronger; 28 ton net weight; 275 HP engine; equipped with automatic 7+7 rods and casing carousel, fully remote controlled.


Please look at the details, everything is made and engineered with the maximum care as FRASTE top standards.
Latest technology for the best safety and productivity!

Leaving the factory today, destination Quebec!
For more informations click here!
Special thanks to our great Dealer Mr. Israël Cormier at Quebec Drilling Equipment.