SMALL BUT EXTREMELY POWERFUL, LIGHTWEIGHT AND HANDY, TOP TECHNOLOGY EQUIPPED.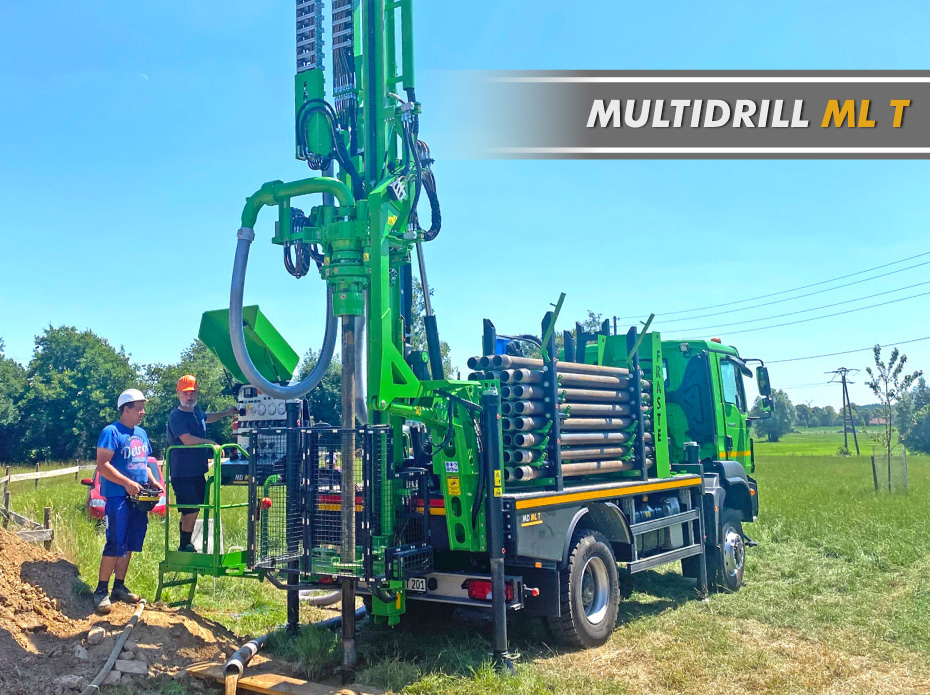 FRASTE MULTIDRILL ML T is perfect for Geothermal and Water Well drilling.
This one is equipped with the famous FRASTE "Manipulator" for the automatic and safe drill pipes loading.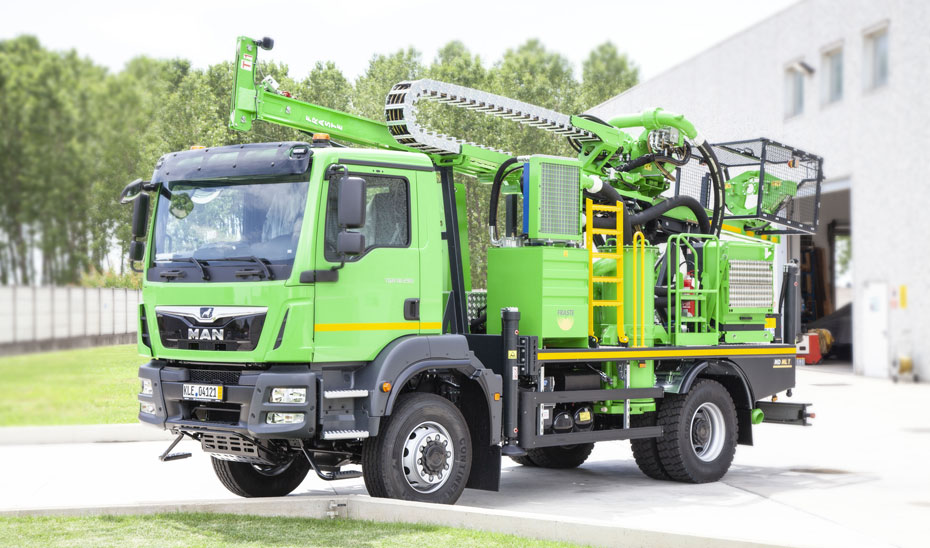 It's really pleasant and profitable to work with rigs like this one!
... For more information click here!
Special thanks to our Dealer Agiva International and to Biermann Gmbh & Co. KG for these gorgeous pictures!