EXTREME VERSATILE THANKS TO THE UNLIMITED MOVEMENTS OF THE MAST AND THE REMOTE CONTROL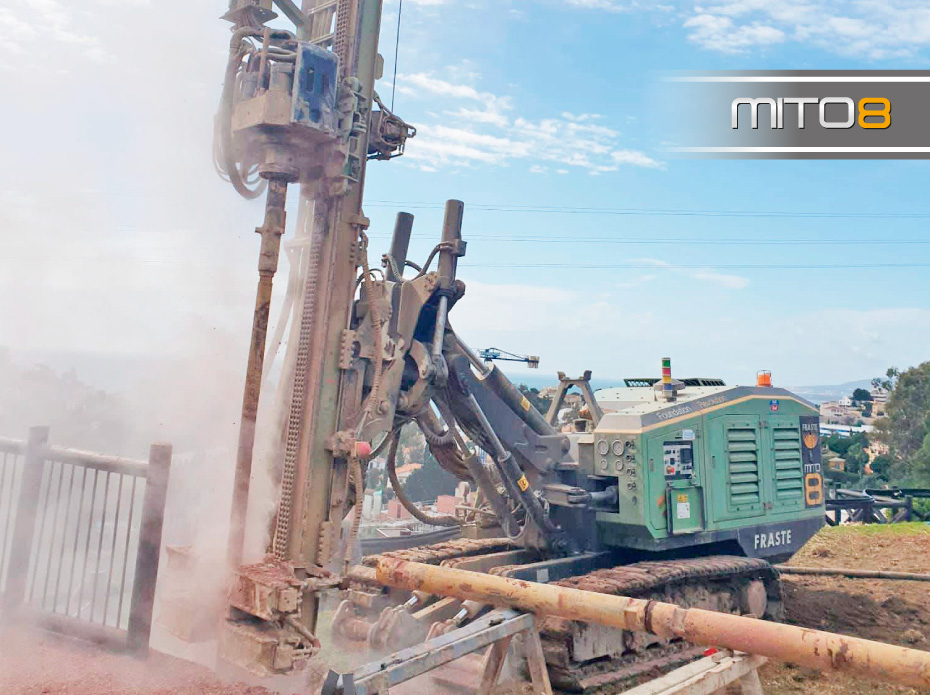 MITO 8 - It's always great receiving pics of drilling rigs on site.
Here we see a FRASTE MITO 8 foundation rig at work in Spain.
Definitely it's currently the "best-seller" within the FRASTE MITO range; a beatiful and powerful machine.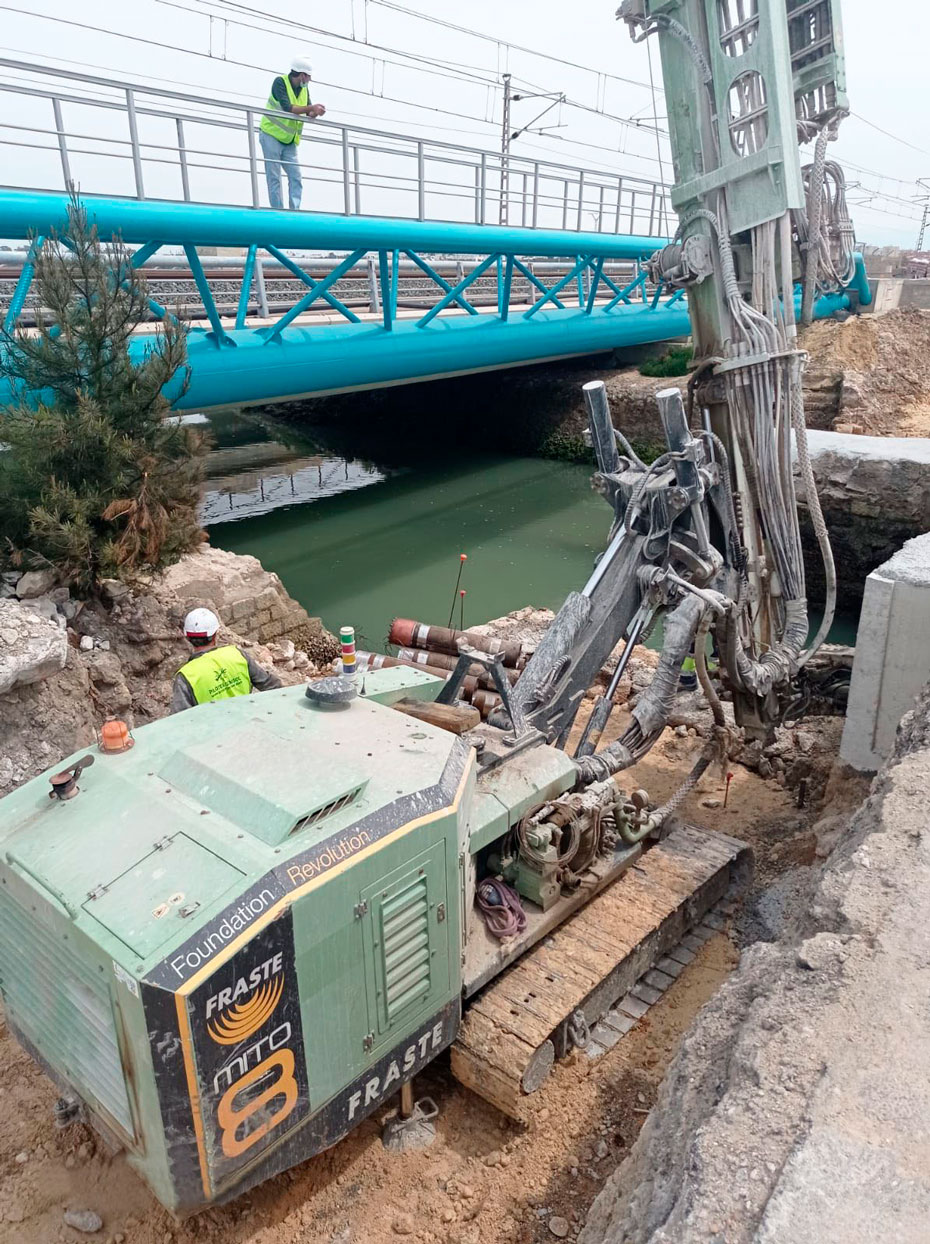 Extremely versatile thanks to the unlimited movements of the mast and the remote control..... Safety is built-it!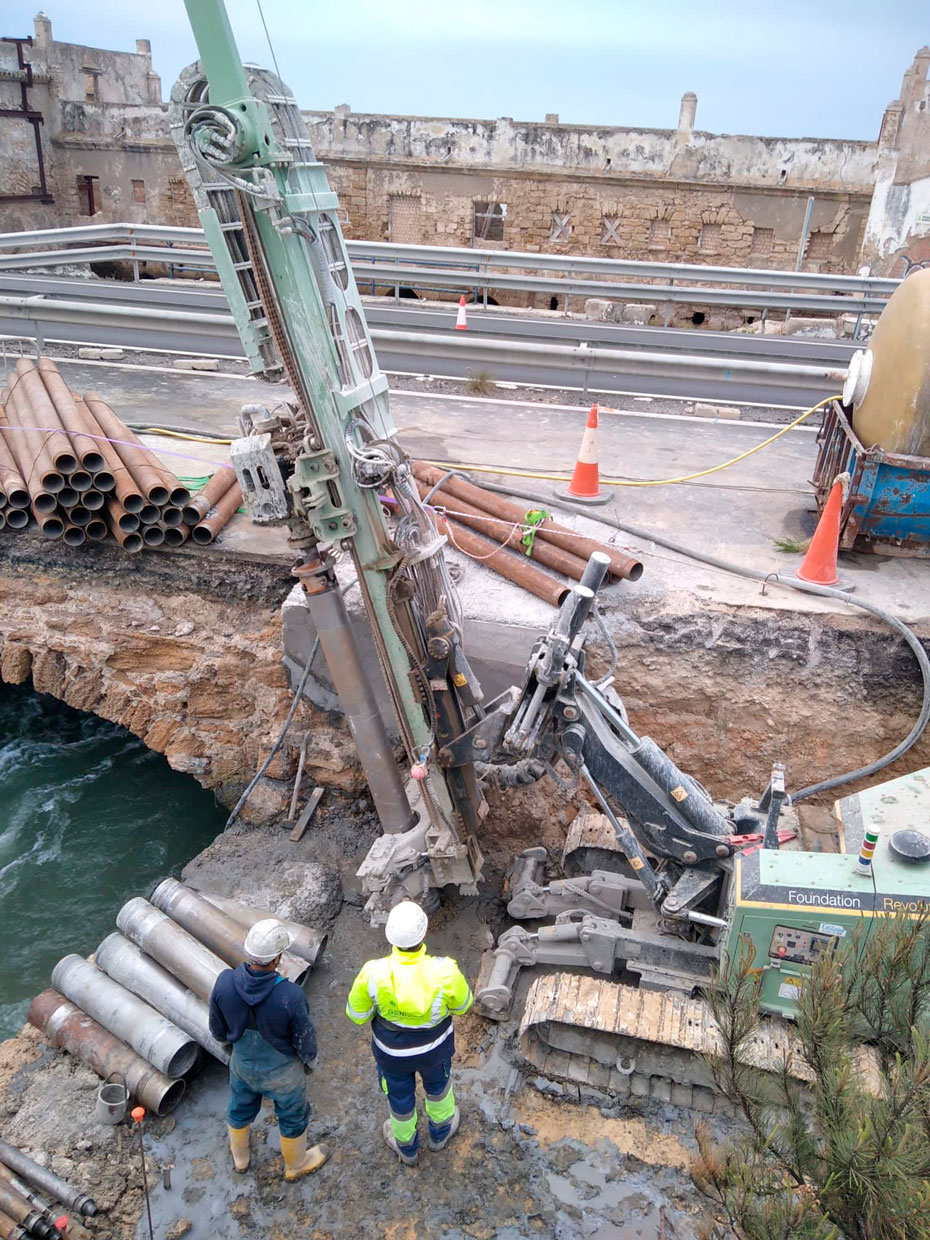 Much appreciated by customers all over the world... MITO 8 could be your next efficient and high quality partner, too!
148 HP - 2500 daNm torque - weight 10 tons!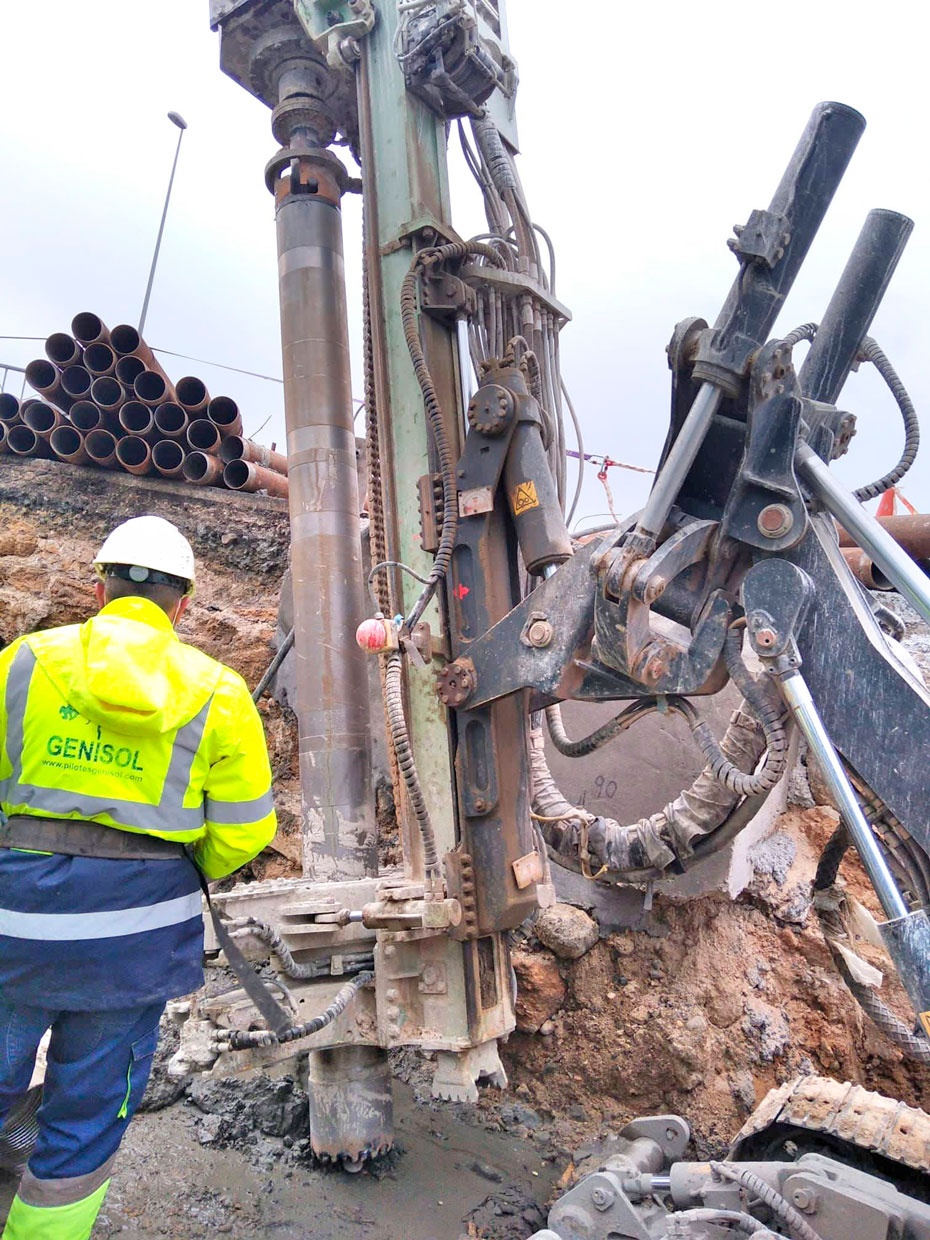 For more informations of MITO 8 model click here!