VERY IMPRESSIVE SHOOTS FROM VERY INSIDE TCHAD!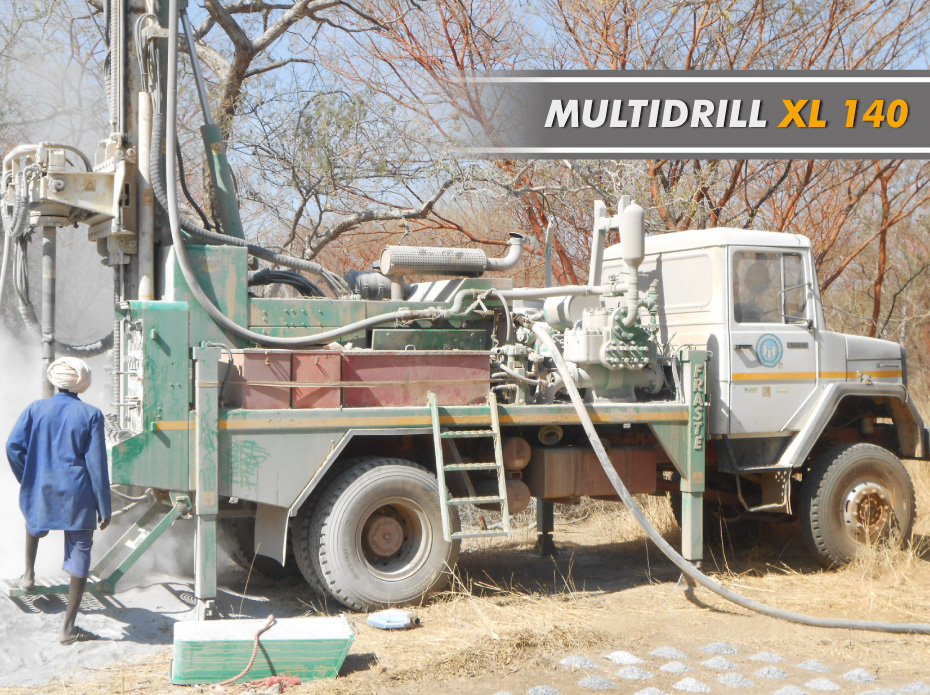 A blast from the past in on the way!
Here are some dusty but very impressive vintage shoots from very inside Thcad Central Africa, of one FRASTE MULTIDRILL XL 140 delivered in 2009!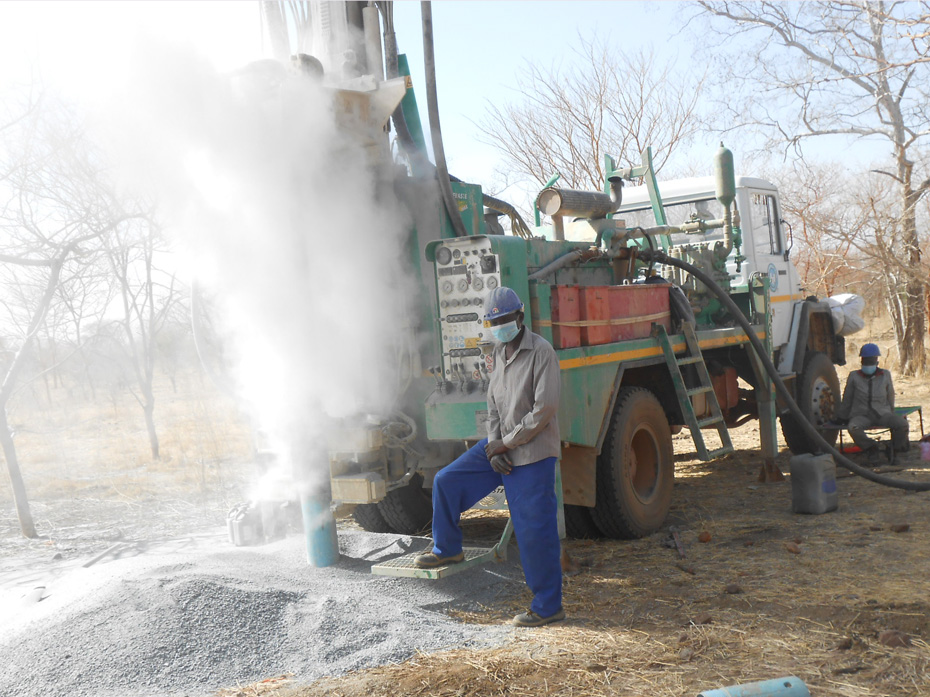 It is still working with a great energy and the client is so happy with it.
After 11 years this XL 140 is still a great partner; lightweight but so strong and reliable....
Apart from dust, it seems to have just been delivered!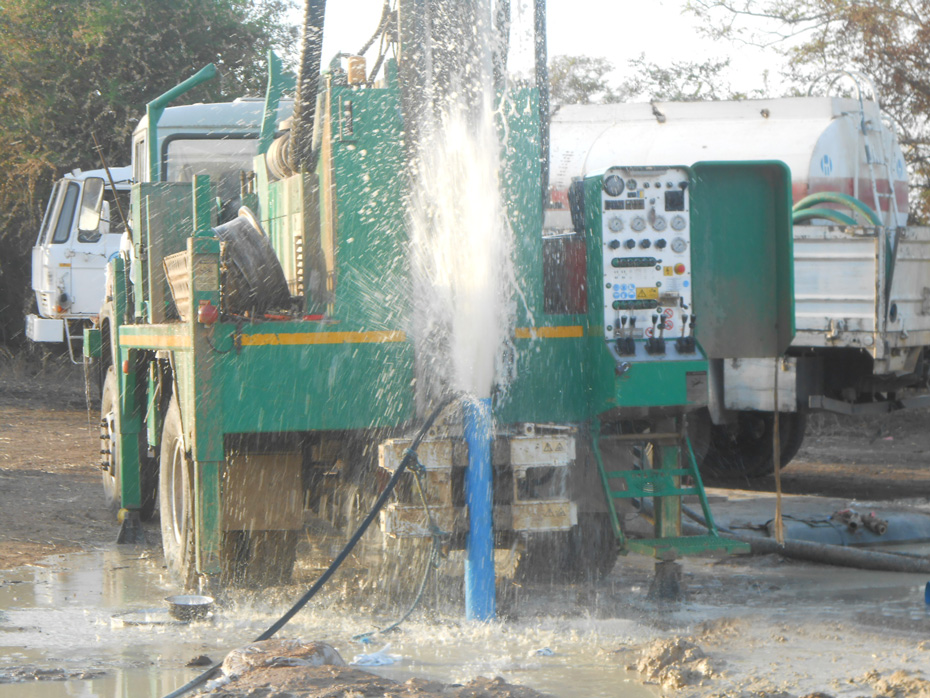 ...Quality! ... Quality pays always back; the working yards says the true!