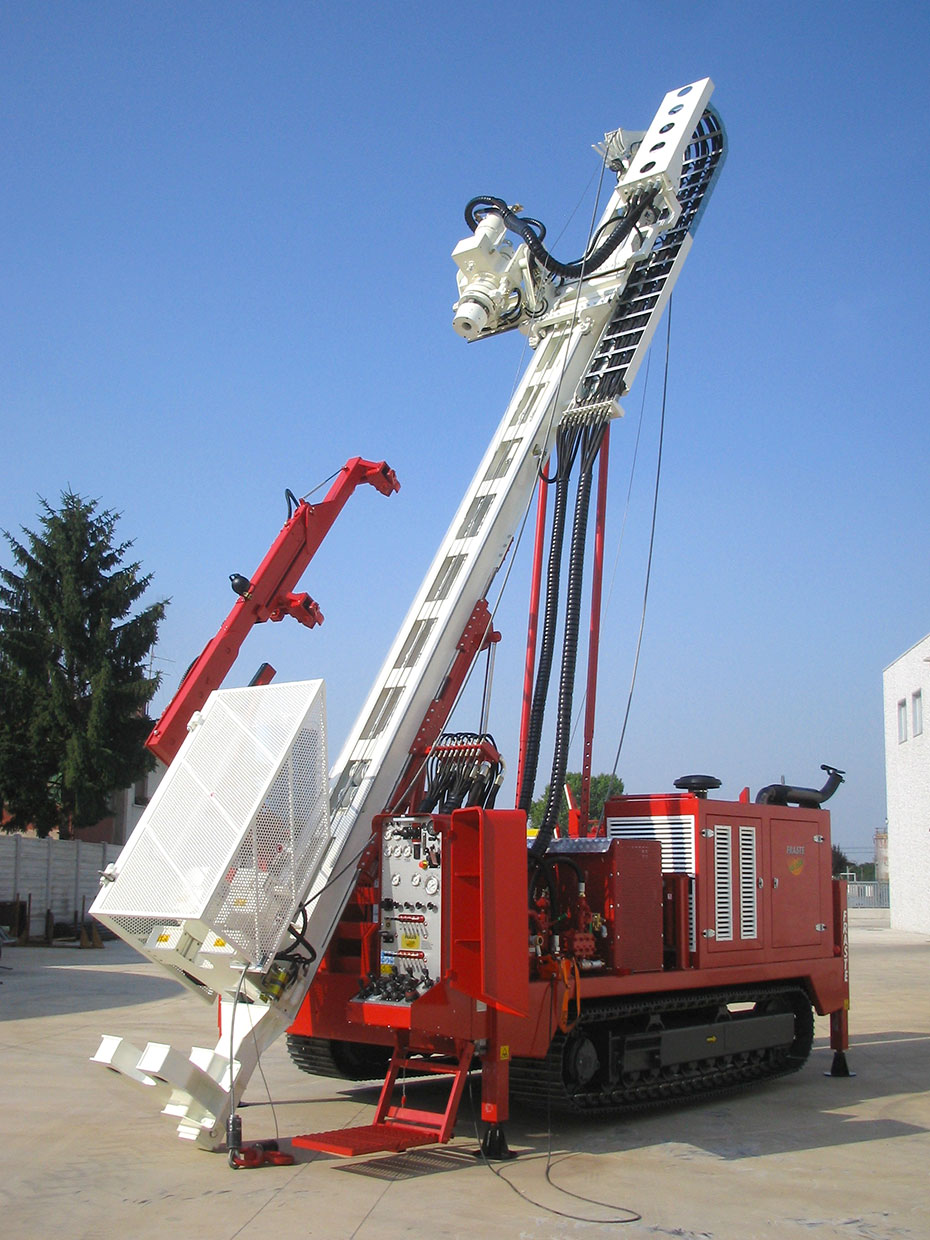 DRILLOVATION MDAA CONFERENCE 5th -8th MAY 2009 BUNKER BAY -WA - AUSTRALIA -

Also this year FRASTE took part enthusiastically to the just ended DRILLOVATION MDAA CONFERENCE 2009 in Bunker Bay WA Australia .

This time FRASTE's presence was potentiated with an own booth where it was exhibited one FRASTE Drilling Rig type FS 250, fitted out specifically for diamond coring that seemed to capture the interest of many guests and visitors.

We want to thank all the participants and visitors who demonstrated interest in FRASTE's production; and the organizing committee: the chairman Mr. Brenton Wallace and his whole staff for the impeccable organization and the merited success of the Conference.

Special thanks to FRASTE's Australian Dealer Mr. Peter Chegwidden of Company DRILLS & DIESELS for his irreplaceable aid and support and to Mr. James Colby of Company COLBY DRILLING the owner of FS 250 Drilling Rig, who lent it kindly for our booth exhibition.

The DRILLOVATION MDAA gave us the opportunity to meet many interesting and competent people as well as worthy Companies which are looking positively and optimistically to the future.

We are confident about business will perk up quickly in Australia and FRASTE together with its dealer DRILLS & DIESEL are pleased to be at the disposal of everybody who wants FRASTE's products information.

We thank you all for the attention and wish you all the best for your business and life.

Best Regards from Italy.