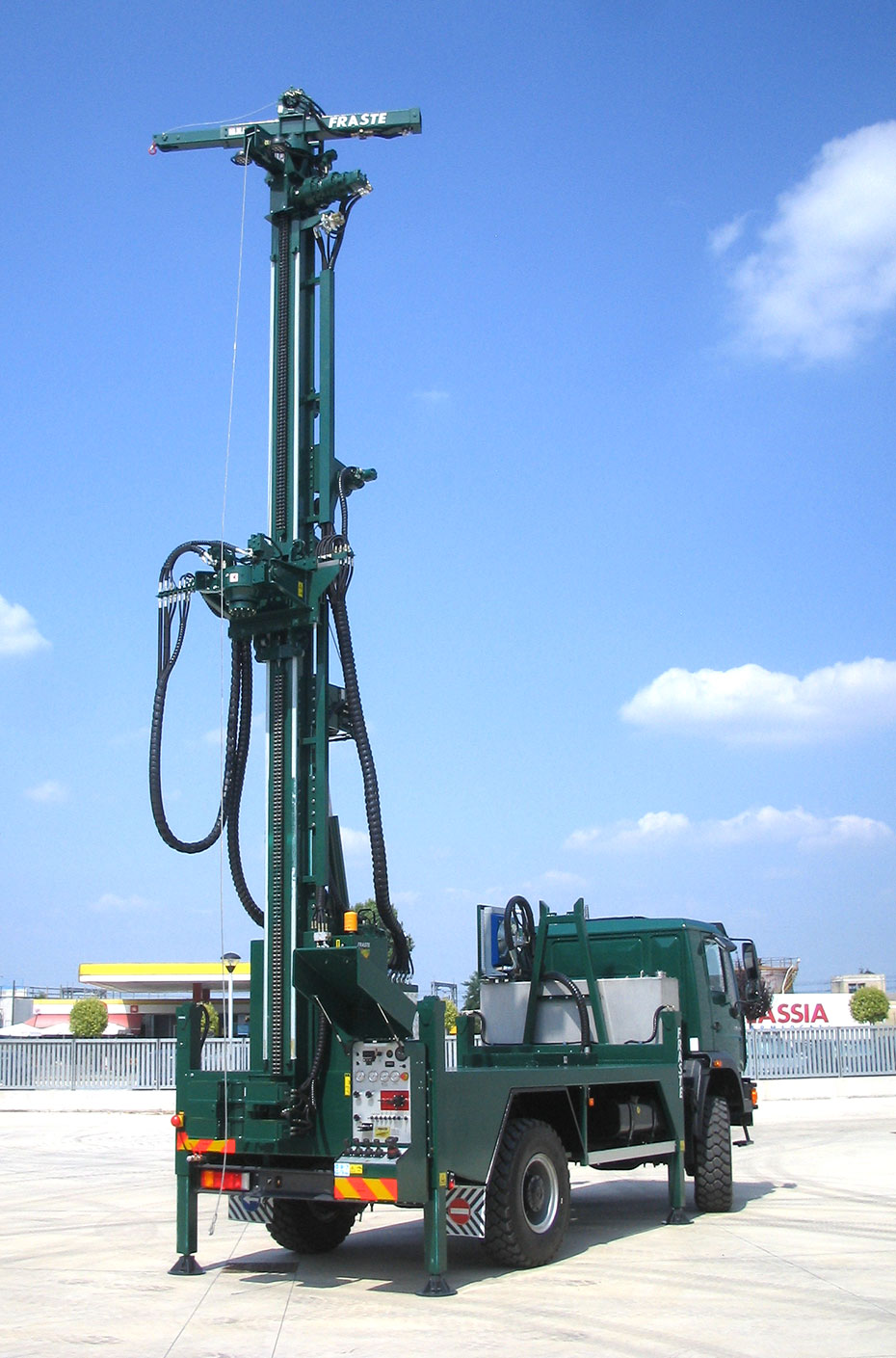 Today we are pleased to talk you of two MULTIDRILL XL Geotechnical Rigs we have just delivered to a worldwide consultant engineering company based in Denmark.

These two MULTIDRILL XL have been specifically engineered and largely made according to the specific customer requests.

These two MULTIDRILL XL Geotechnical Rigs have been detailed equipped for the specific market where they have to be employed. They are mounted on truck carriers type MAN 18.220 4x4 driven by truck engine via PTO. The main characteristics are: double clamp, percussion device , 2 ton main winch plus 1 ton winch mounted on hydraulic turning Jim Boom.

To note is also the stainless steel water tank with a capacity of 500 liters. Particular care has been payd to the structure of the main frame in order to allow large empty surface for customer's tools & equipment.

We thank you for the attention and promise you to come back very soon with many more information concerning other new models we are going to complete.