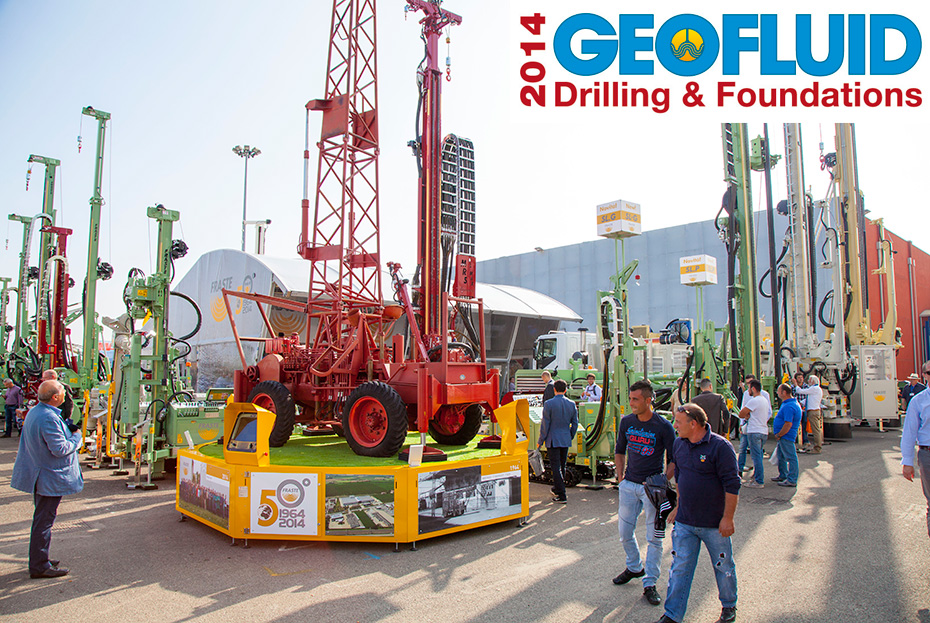 Last Geofluid in Piacenza was a great and satisfactory meeting point for the entire Fraste Community: Dealers – Customers – Collaborators and Friends.
This is what comes out from the opinion of all Fraste entourage; at Geofluid all Fraste drill rigs sparked so many interest and a special mix of professional curiosity and feel of know more about Fraste World and way of doing.
We can say that we came out from Geofluid with the awareness that together with our dealers and customers we are a great team and that Fraste drill rigs are highly approved for all drilling sectors worldwide.
Visitors at Fraste stand came from all the Continents with their enquiries and necessities to find suitable solutions, working alternatives and skilled peoples able to advice the right choice.
"It was a big opportunity sharing our lifetime experience with the drilling experts that visited our stand" says Vittorio Fracca - Fraste General Manager – "interest in the new drilling rigs was the first element. The new technological applications to each rig were so appreciated, especially those solutions that make drilling operation easier and multitasking".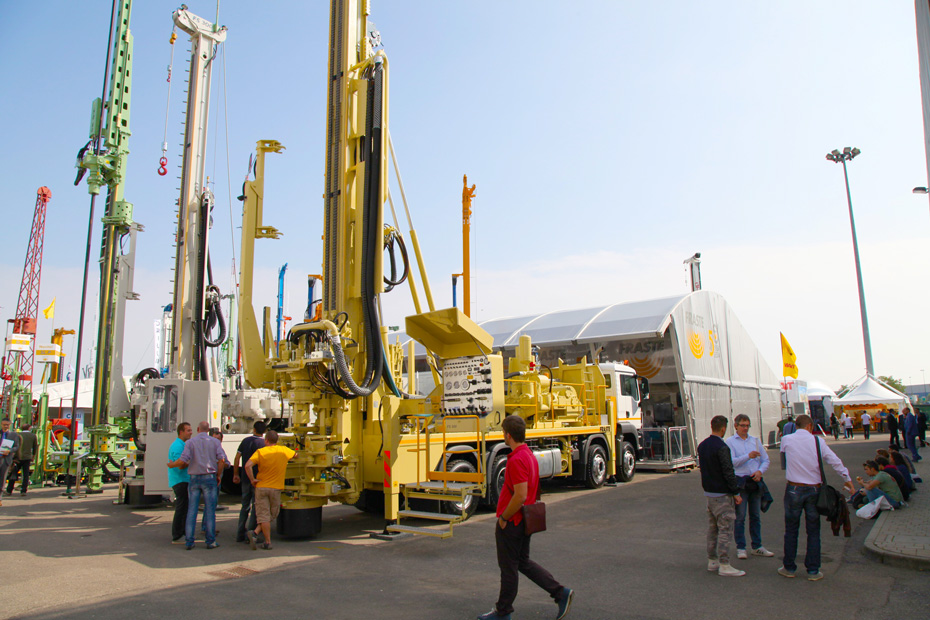 Impressive was the impact of the powerful and multipurpose FS 500 and FS 300 truck mounted drill rigs destined to the mineral exploration in the Australian ores and to water wells drilling in the dry area of the Middle East.
Than the foundation drilling rig MITO 60 in the completely re-designed version with its new features was surely a very interesting subject with its concentrate of technology and style.
The Multidrill Hyndaga was a hit with the geologists for its easy use and pick-up system.
The whole Multidrill Line was the most watched; all the models, each for its use, were so inspected by the final users and their questions so deep, the desire to know much more about the matter was very high.
Above impressions take us to think that markets starts moving again, that the future could be more active than these last times; the challenge is not easy and uncertainty is still a great obstacle, but we are positive and see the light at the end of the tunnel.