COMPACT & POWERFUL HYDRAULIC DRILLING RIG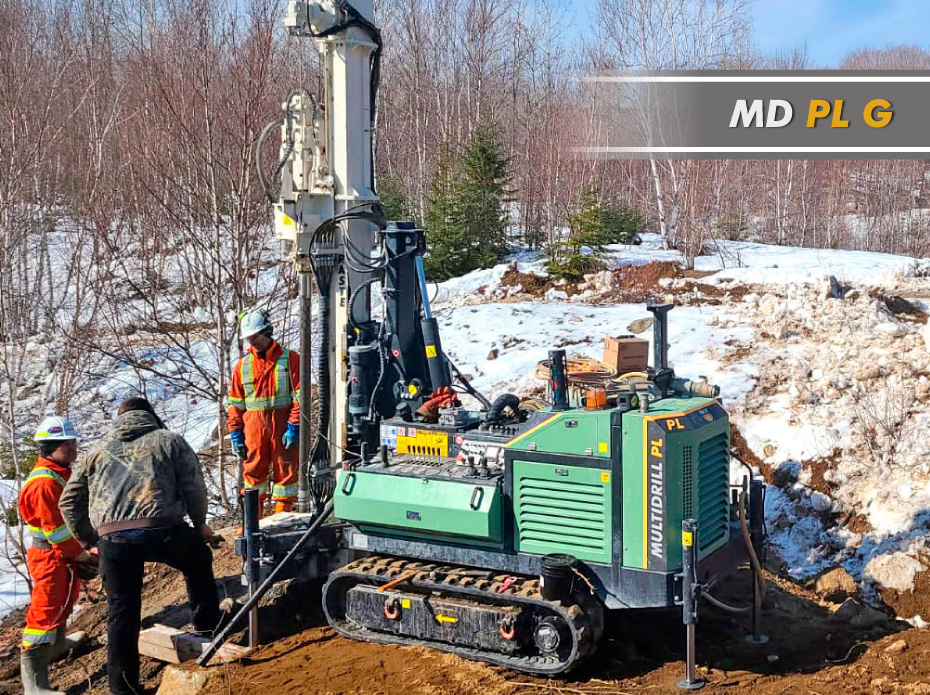 One of the most sold FRASTE models in last years, worldwide tested on site by many customers with full satisfaction!
Amazing solution to perform Geotechnics and land surveys to get accurte soil samplings everywhere... with the best agility.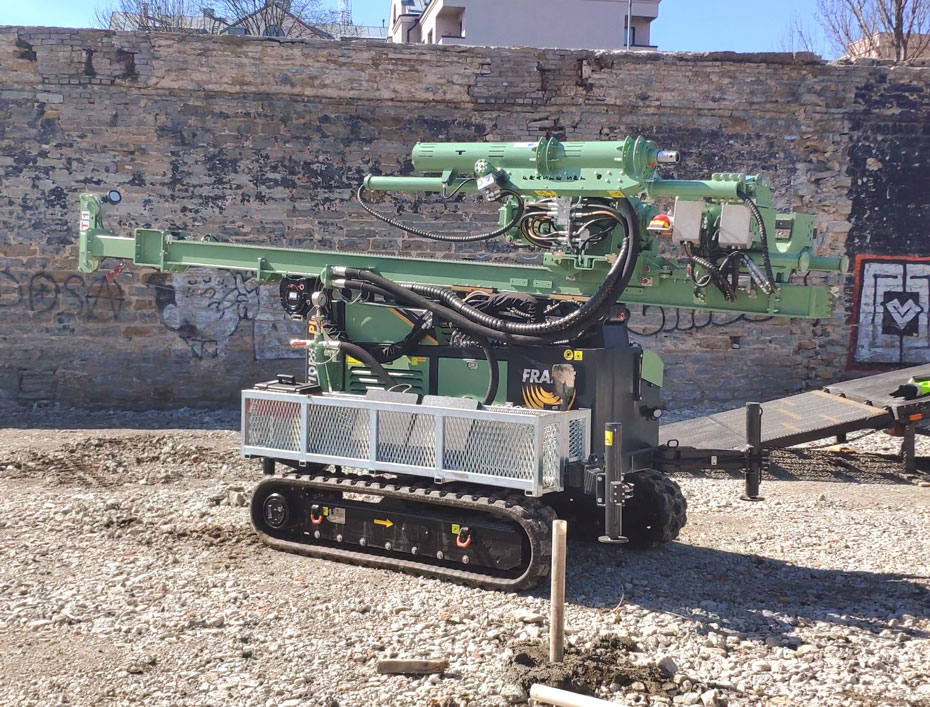 It is always ready to work and matches with different systems: roto-percussion with top-hammer, Wire-line, SPT (Standard Penetrometric Test) ... working with this partner is smoothy and very competitive!
Remote control available to make it much user-friendly ans SAFE.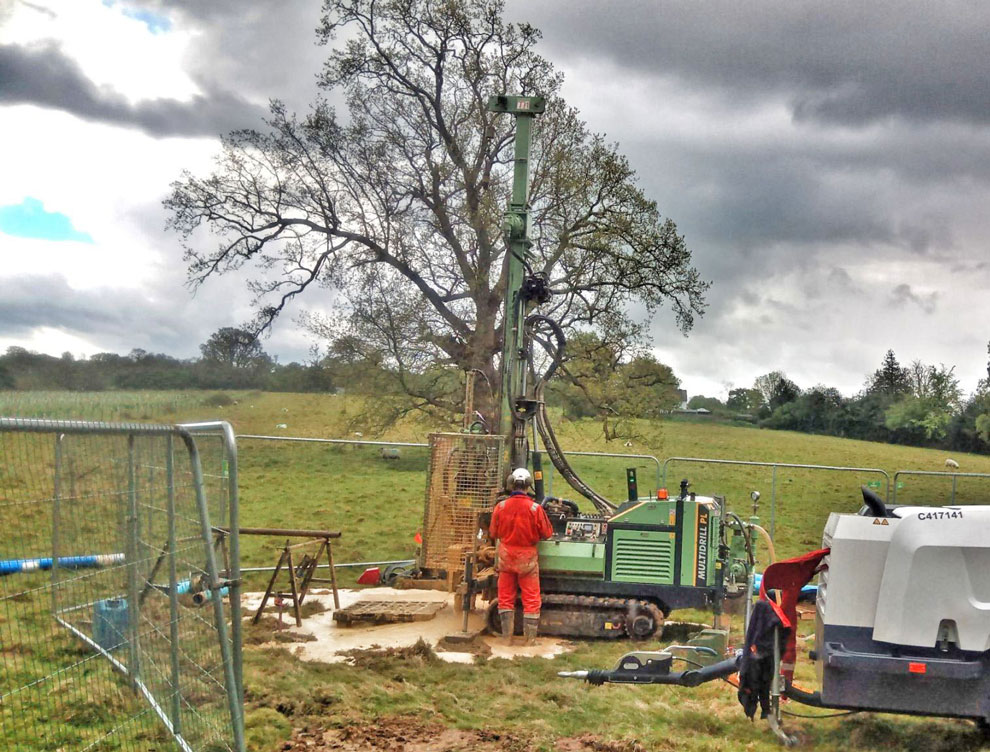 55 Kw Cat Engine / 740 daNm (5457 ft lbf) torque - max speed 1000 rpm / pull up 4000 daN (8992 lbf)
The PL G is approx. 3700 kg, easy to transport and ... FRASTE Quality!
For more informations of PL G click here!